If you are interested in the position of School Crossing Patrol person on Broadwalk,
If you are interested or would like more information please contact Frances Dansie on 9224464, 07500120320 or frances.dansie@bristol.gov.uk.
When paying for school meals online, please make sure that you send a note into school with your child for their teacher, stating the amount paid and the days meals are required. Thank you.
Latest School Calendar 2014-2015 Events
Year 6 Camp

12

Oct

2015

@ Barton Camp

Harvest Festival

15

Oct

2015

Reception and Year 1 - 9:15-9:45 in the Large Hall Years 2 and 3 - 10:00-10:30 in the Small Hall Years 4 and 5 - 10:45-11:15 in the Large Hall

Autumn Break

22

Oct

2015

Individual/Sibling Photographs

03

Nov

2015
School Meals Menu
Eden, our school meals supplier has published the menu for school meals during Spring and Summer. It covers weeks commencing 13th April to 19th October 2015. You can access by clicking on the logo below.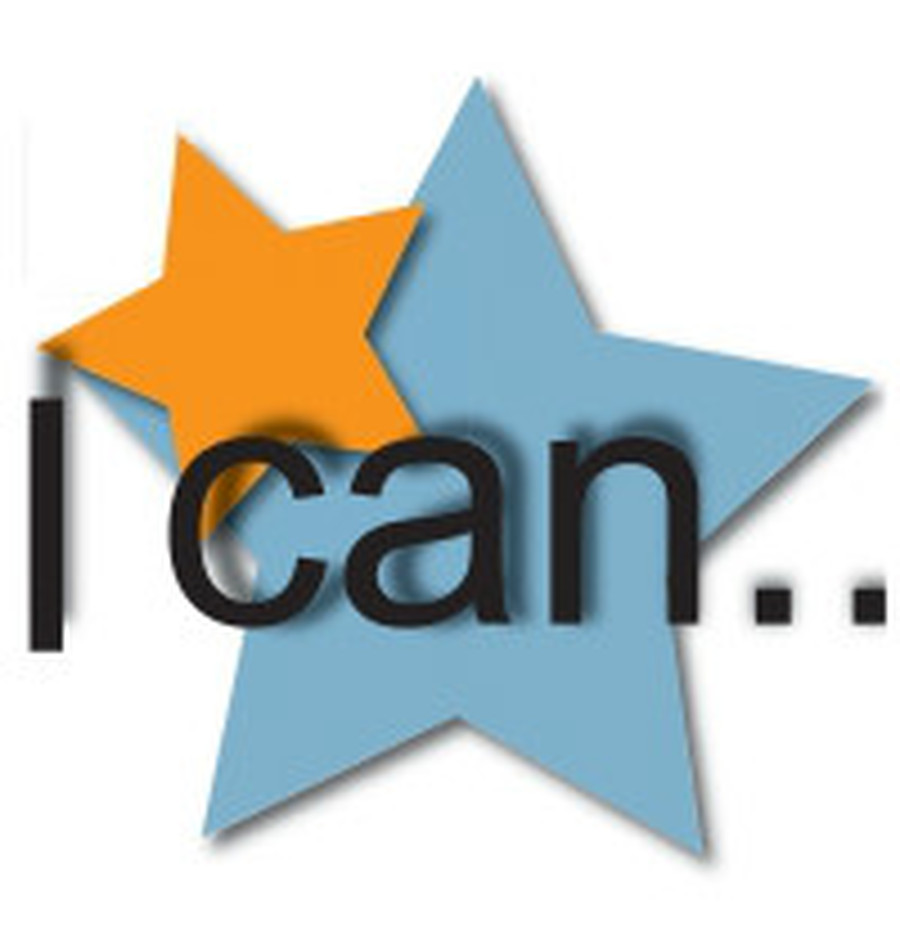 The theme of his term's learning skills is
Learning Together
Our whole school 'I can' target is:
I can join in with my group
and take turns
Read more about our values and ethos HERE.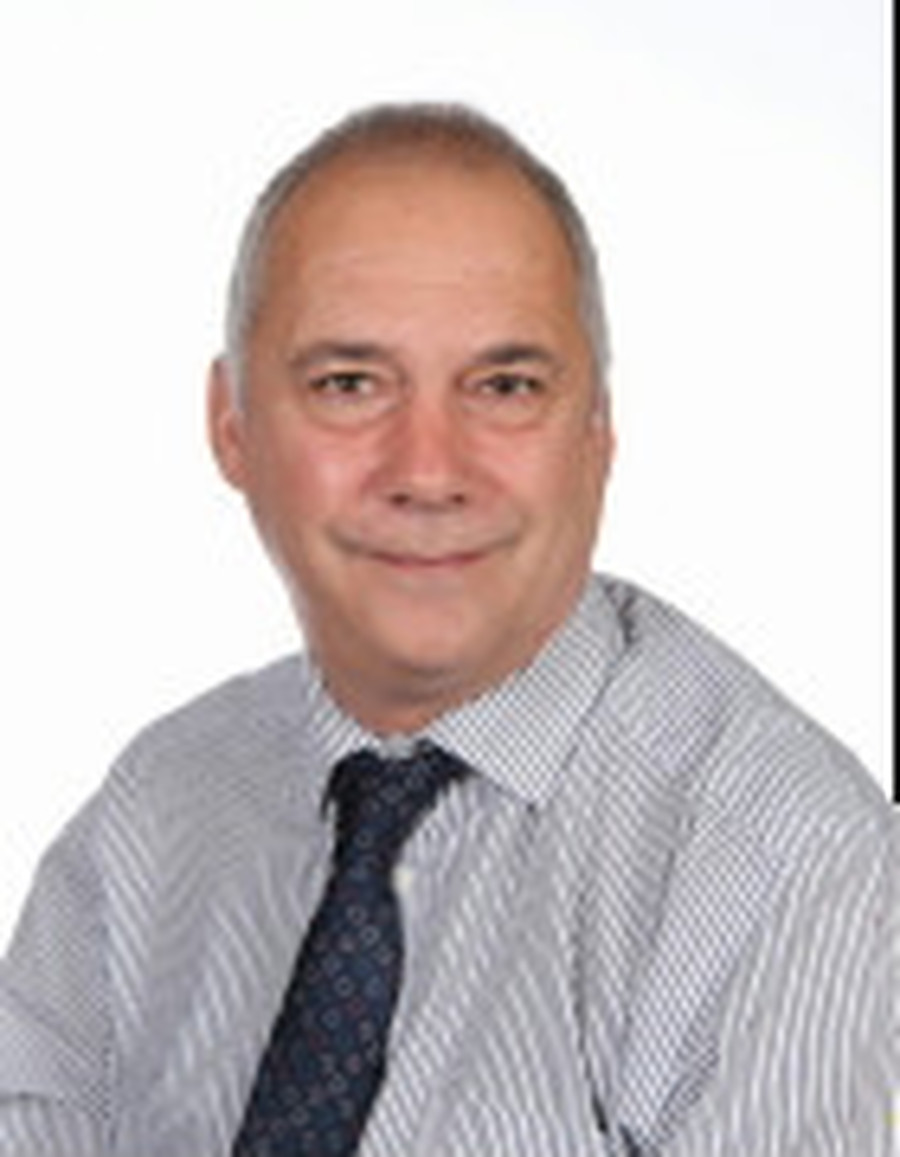 Welcome to our website
If you are a parent or carer, we hope it will help you learn more about Knowle Park and help you feel involved in school life.
If you are one of our fantastic pupils, we hope you will enjoy the photographs, reports and great work that we have posted.
If you are a visitor, we hope the website will give you some useful information and provide you with a flavour of life at Knowle Park.
Please take some time to look at our blogs, these give a flavour of what is happening in the day to day life of the school.
The staff and governors are proud of the progress we are making as a school. We are constantly suprised and delighted by our talented children and very grateful for the support of our parent/carer community.
We are on the journey 'From Good To Great'. We are getting there and enjoying the ride!
Andrew Dewey
Headteacher
We are proud to be a recognised by Pie Corbett as a "Talk for Writing training centre of excellence."
For more information please click the link below:

Booking Form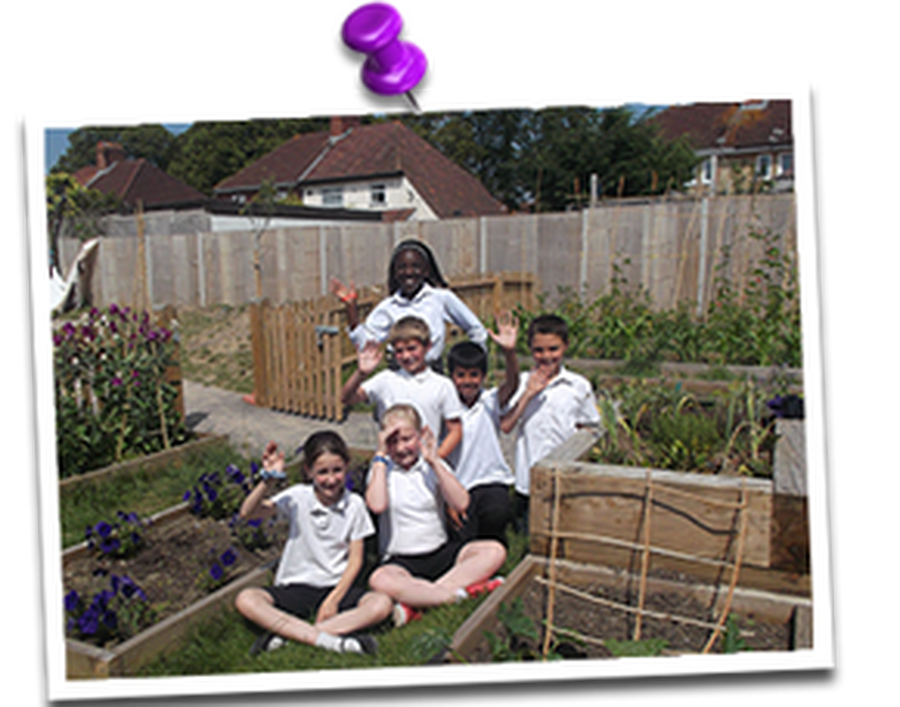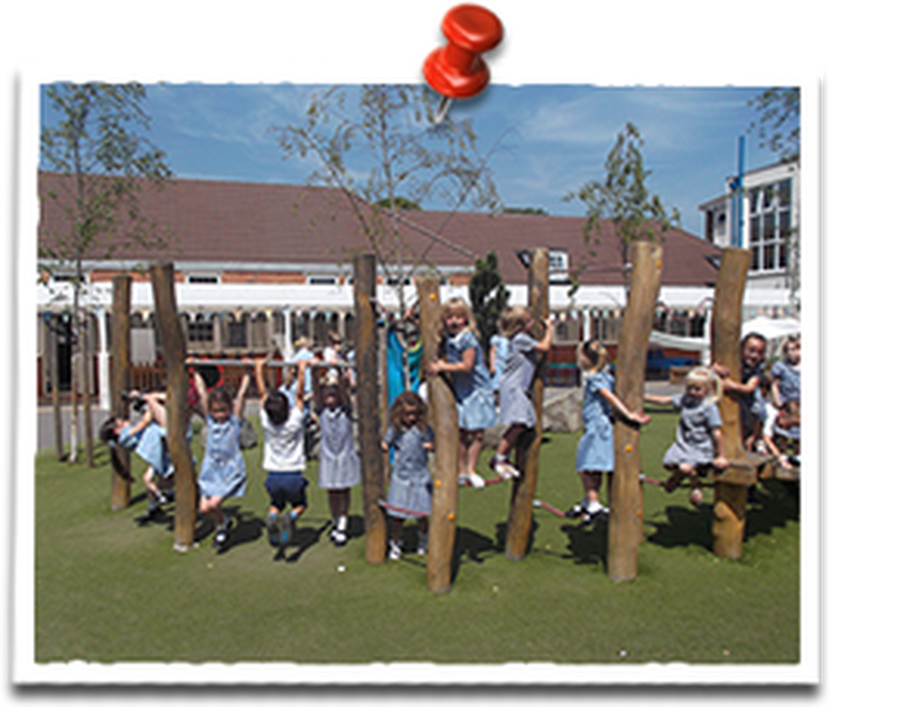 Year Group Curriculum Paths can be found HERE.
OFSTED report can be found HERE
OFSTED website can be found HERE.
Pupil Premium Report can be found HERE.
Sports Premium Report can be found HERE.
Department for Education school performance tables website can be found HERE.
Behaviour Policy can be found HERE.
SEN Policy can be found HERE.
To order uniform click on the link below