The children have made a great start to term 1!
When paying for school meals online, please make sure that you send a note into school with your child for their teacher, stating the amount paid and the days meals are required. Thank you.
Latest School Calendar 2013 - 2014 Events
Years 3 and 5 Meet The Teacher meetings

17

Sep

2014

14:30 pm - 15:00 pm @ In childrens new classrooms

Years 2 and 4 Meet The Teachers meetings

18

Sep

2014

14:30 pm - 15:00 pm @ In childrens new classrooms

Parent Forum Meeting 7.30pm

30

Sep

2014

Year 4 Trip to @Bristol

03

Oct

2014

@ @Bristol

Children need to be in school, and collected at the usual times.

Year 6 Camp Meeting for Parents

09

Oct

2014

15:30 pm - 16:00 pm
Calendars page(s):
School Calendar 2013 - 2014 >>
School Meals Menu
Eden, our school meals supplier has published the menu for Autumn/Winter school meals. It covers weeks commencing 21st April to 20th October 2014. You can access by clicking on the logo below.
Knowle Park is described as a 'big improver' in this article in the Evening Post!!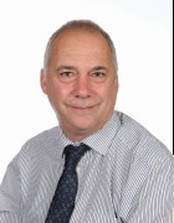 Welcome to our website
If you are a parent or carer, we hope it will help you learn more about Knowle Park and help you feel involved in school life.
If you are one of our fantastic pupils, we hope you will enjoy the photographs, reports and great work that we have posted.
If you are a visitor, we hope the website will give you some useful information and provide you with a flavour of life at Knowle Park.
Please take some time to look at our blogs, these give a flavour of what is happening in the day to day life of the school.
The staff and governors are proud of the progress we are making as a school. We are constantly suprised and delighted by our talented children and very grateful for the support of our parent/carer community.
We are on the journey 'From Good To Great'. We are getting there and enjoying the ride!
Andrew Dewey
Acting Headteacher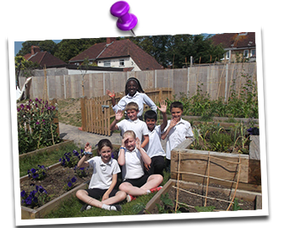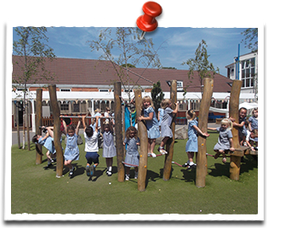 We are very pleased and proud of our recent OFSTED report. You can read it on the OFSTED website HERE.
To order uniform click on the link below