what do governors do?
promote high standards of educational attainment

set targets for pupil achievement

take general responsibility for the conduct of the school

manage the school's budget, including deciding how many staff will work there and their pay

make sure that the curriculum is balanced and broadly based, in particular that the National Curriculum and religious education are taught, and report on pupils' achievement in National Curriculum assessments and examination results.

participate in the appointment of senior staff (including appointing the head teacher) and regulate staff conduct and discipline; and

draw up an action plan after an inspection by the Office for Standards in Education (Ofsted).
Why do schools need governors?
Every school has a Governing Body to represent the public in the running of schools. School Governors bring perspectives from ordinary life and work with the staff and the Local Authority (LA) to help secure the best possible education for the children in the school. They have important responsibilities like managing the school budget, overseeing the curriculum and appointing staff.
Our Governors
COMMITTEE STRUCTURE:
THE FULL GOVERNING BODY BOARD
The FGB meets six times a year to oversee the work of the governor committees and the school Senior Leadership team.
SCHOOL IMPROVEMENT COMMITTEE
This committee meets 3 times a year, prior to the Full Governing Body meetings, and oversees the progress of all pupils. Link Governors work closely with subject leaders to monitor standards in Maths, English and the wider curriculum.
Steve Lamprey, Cath Gutteridge, Caron Seawert, Tommy Jarvis, Charlie French, Kat Cooper, Sarah Bonner, Mary Morgan, Kathryn Davies
SCHOOL MANAGEMENT COMMITTEE
This committee meets 3 times a year, prior to the Full Governing Body meeting, and oversees the school budget, health and safety, staffing, premises and resources.
Helen Bailey (Head teacher) Steve Lamprey, Caron Seawert, Ellie Truss, Jane Grange, Kate Aplin, Nancy Kemp
LINK GOVERNORS
Safeguarding, PHSE, E-safety – Caron Seawert
Anti-Bullying – Caron Seawert
Special Educational Needs - Kathryn Davies
Children in Care - Kathryn Davies
Attendance – Steve Lamprey and Nancy Kemp
H&S and Wellbeing – Steve Lamprey and Kat Cooper
Training - (Steve and Carol to identify statutory training) and report back
Pupil Premium – Tommy Jarvis
Computing/Website – Ellie Truss and Nancy Kemp (member of staff to report/consult Helen Bailey headteacher)

Early Years – Nancy Kemp – Kat Cooper – Sarah Bonner
**Designated Safeguarding lead in school – Helen Bailey
The clerk and Headteacher attend all committee and Full Governing Body meetings.
Steve Lamprey - Chair
I have been a governor at Knowle Park Schools (Infant, Junior and Primary) since my children attended there over 30 years ago. I am currently Chair of Governors, a role I have filled on several occasions.
I am now retired, but I have been a Local Authority Social Worker, Trade Union Official and Further Education Lecturer, as well as a Bristol City Councillor. My experiences have, I think, enabled me to understand the needs of children and families, as well as staff and communities. I have a good knowledge of organisations and how they work, as well as the employment of staff and Health and Safety at Work.
I have an interest in ensuring that our children not only receive the best formal education, but also learn about their community, local and national, and the wider world. I see them being citizens of the world, not just the U.K. and contributing to it in whatever way their talents and abilities enable them to. I want to do my bit to ensure that every child, regardless of their race, gender, disability, or socio - economic background gets the best opportunity possible.
I enjoy working with my fellow governors, who are an interesting, skill, knowledgeable challenging group. We have a very capable Headteacher, and some outstanding staff; we will continue to improve as a school, I am sure.
I hope to be part of something which will ensure our children can be good citizens in an increasingly challenging world.
Caron Seawert - Vice Chair, Safeguarding Govenor & Parent Governor
I have been a parent governor at KPPS for since January 2017 and have a daughter in the school.
My reason for becoming a governor was to gain a greater understanding of the policies and procedures which govern the school and to present a parent's prospective on how these might be implemented or improved.
My day job is a property lawyer so I do not have a background in education but am used to reviewing legal documents, questioning or challenging conceptions and adapting an approach in order to solve a problem.
I sit on the School Management Committee, the School Improvement Committee and the Safeguarding Committee and also have the role of Safeguarding and PHSE Governor as well as being the governor for Anti-Bullying. I am also a joint Governor for the School Curriculum.
I believe that KPPS is an amazing school with amazing children and staff and am passionate about helping the children achieve their best in a happy, safe environment as well as the school achieve its goals whilst upholding its values and vision.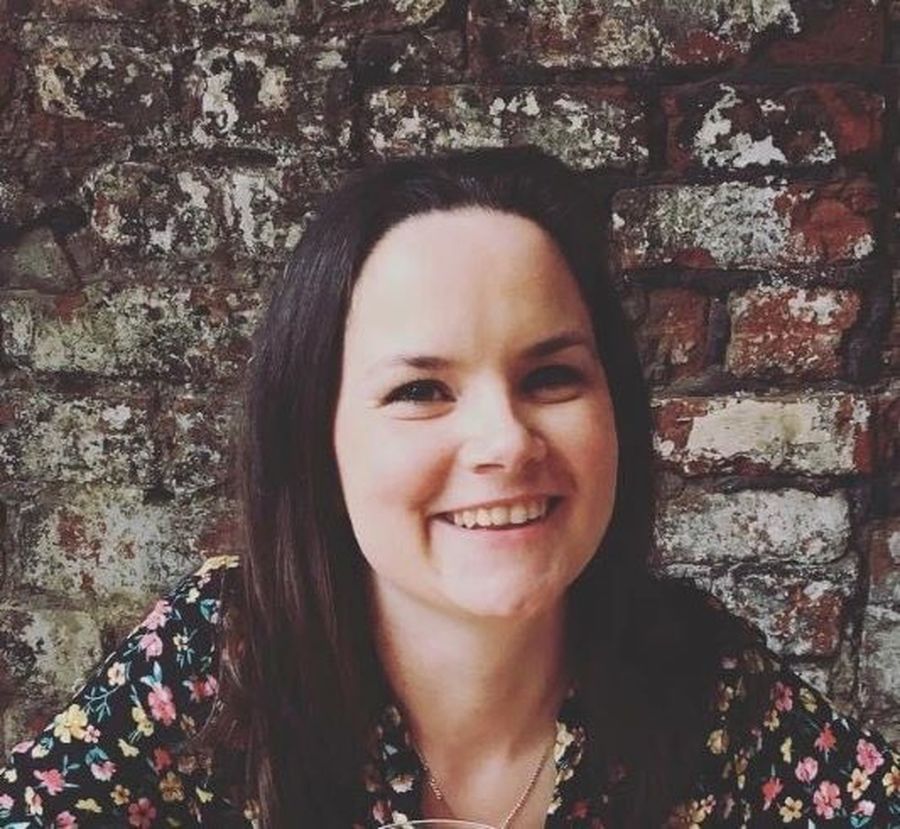 Ellie Truss - Parent Govenor
I have recently joined the Governors of Knowle Park Primary school as a parent Governor.
I am a Practice Manager for a GP Practice in South Bristol so I have good experience of policy writing, recruitment and finance. Whilst I don't have any educational experience, I believe I have the skills and knowledge to help make a positive difference within the governors team.
My son is currently in reception and I also have a daughter who is 2. I'm looking forward to championing the school and am highly passionate about what Knowle Park can deliver to the children.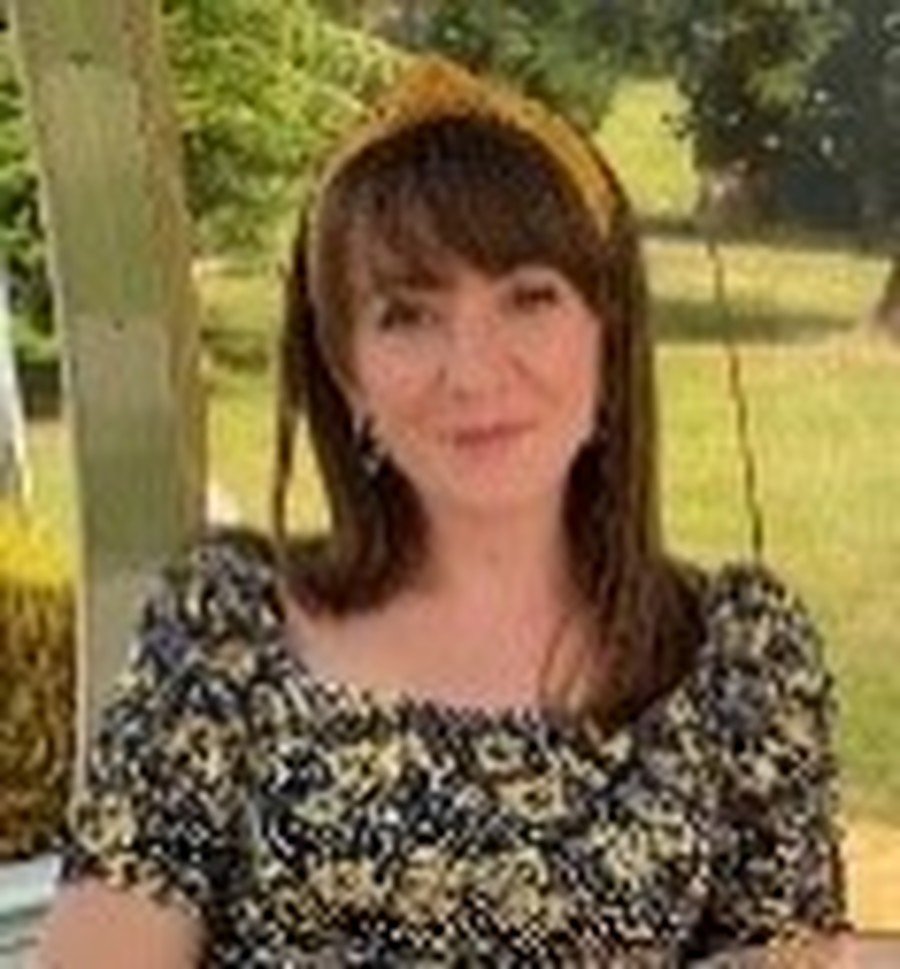 Charlie French - Staff Governor
I have been a Year 1 teacher at Knowle Park Primary School for 3 years and am pleased to have joined the board of governors in October 2021.
I thoroughly enjoy planning and delivering inspiring, engaging lessons to the children in Year 1 and feel proud to be part of such a fantastic team at KPPS. As well as being a class teacher, I also run the KS1 School Council, am a Design and Technology Leader and have recently been appointed as a Curriculum Leader. In these roles, I aim for children across the school to become curious learners and be passionate about what the wider curriculum can offer them.
I look forward to contributing to the ongoing developments within the school and ensuring that all children are provided with the best opportunities possible.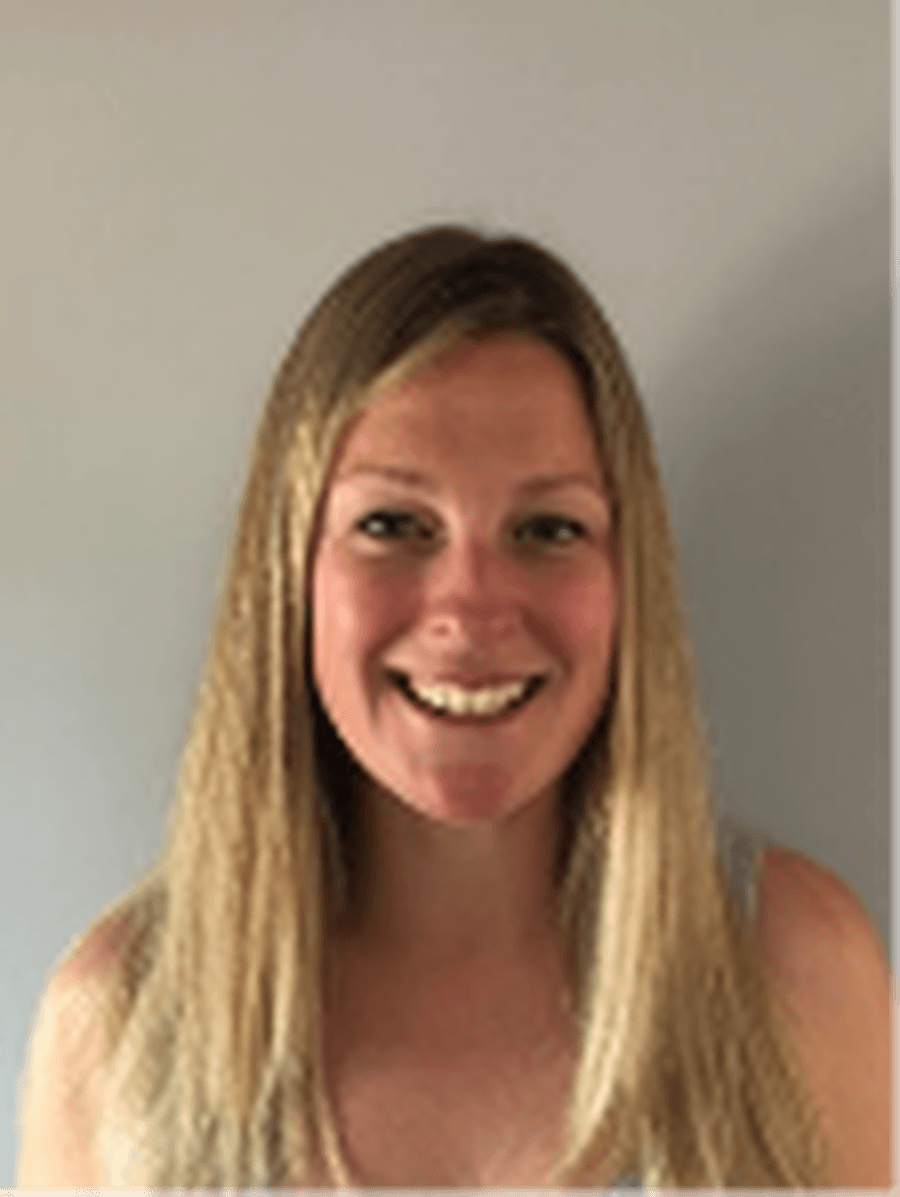 Nancy Kemp - Parent Governor
My name is Nancy Kemp and I have been a Parent governor for three years, I have one child in school.
I am an Early Years teacher at another local primary school, where I currently work in a reception class. I have also worked in both KS1 and KS2. I also spent several years working at a local pre-school.
My experience and Qualifications have allowed me to become the Early Years Governor where I ensure the Governors are knowledgeable about the school's early years' foundation stage provision, and the impact of this.
My role means I have to be aware of the policies and procedures in place covering learning and development, safeguarding and welfare of the children in early years at Knowle Park Primary school. In meetings I ensure that EYFS provision is an integral part of the school's development.
The staff at school have worked hard at making sur the transition into Knowle Park's reception cases, and the further transition into Year 1 is smooth and successful as we recognise that these transitions are so important.
PHOTO COMING SOON
Kate Aplin - Non teaching Staff Governor
Jane Grange - Co-opted Governor
I have been a governor at Knowle Park for approximately 18 years. My two children attended the school and are now both at university. I was first a parent elected Governor and am now a co-opted Governor. I chair the management committee and I am also on the finance, pupil premium and pay sub committees. I have often been involved in interviewing applicants for staff jobs and have been on the interview panel for the last three headteacher appointments.
My years as a Governor have given me extensive experience of the school budget and when looking at how we spend this money, I aim to be supportive but also challenging if needed.
I am a dentist and work at Broadwalk surgery. Living and working in Knowle for the last 29 years means I have a real love and commitment for the area, and I am passionate that all children in South Bristol achieve their full potential.
Tommy Jarvis - Parent Governor
I've been a parent governor, and now a co-opted governor at Knowle Park Primary School (KPPS) since early 2017. I decided to become a parent governor at KPPS when my eldest child was in reception. Since then, two more of my children have joined the school community. I live in the Knowle area with my wife, and for both of us and the children the school has become a huge part of our family life.
I currently work in education for Bristol City Council, leading on projects and programmes aimed at improving outcomes for disadvantaged children and young people in Bristol. I hoped that by becoming a governor at KPPS I would be able to support school leaders using my knowledge of the wider education context, particularly in relation to pupil premium and disadvantage. For this reason, I have taken on the governor lead for pupil premium at the school.
Reflecting on my time as a governor I would say I am most proud of the role I played in the recruitment of Helen Bailey as headteacher. This was a decision that felt right at the time and was swiftly enforced by Ofsted a week later. I can still say the experience of being interviewed by an Ofsted inspector still haunts me to this day!
I hope that my role as a governor, will in some ways help to repay the amazing support and care the school have offered to our children since they started.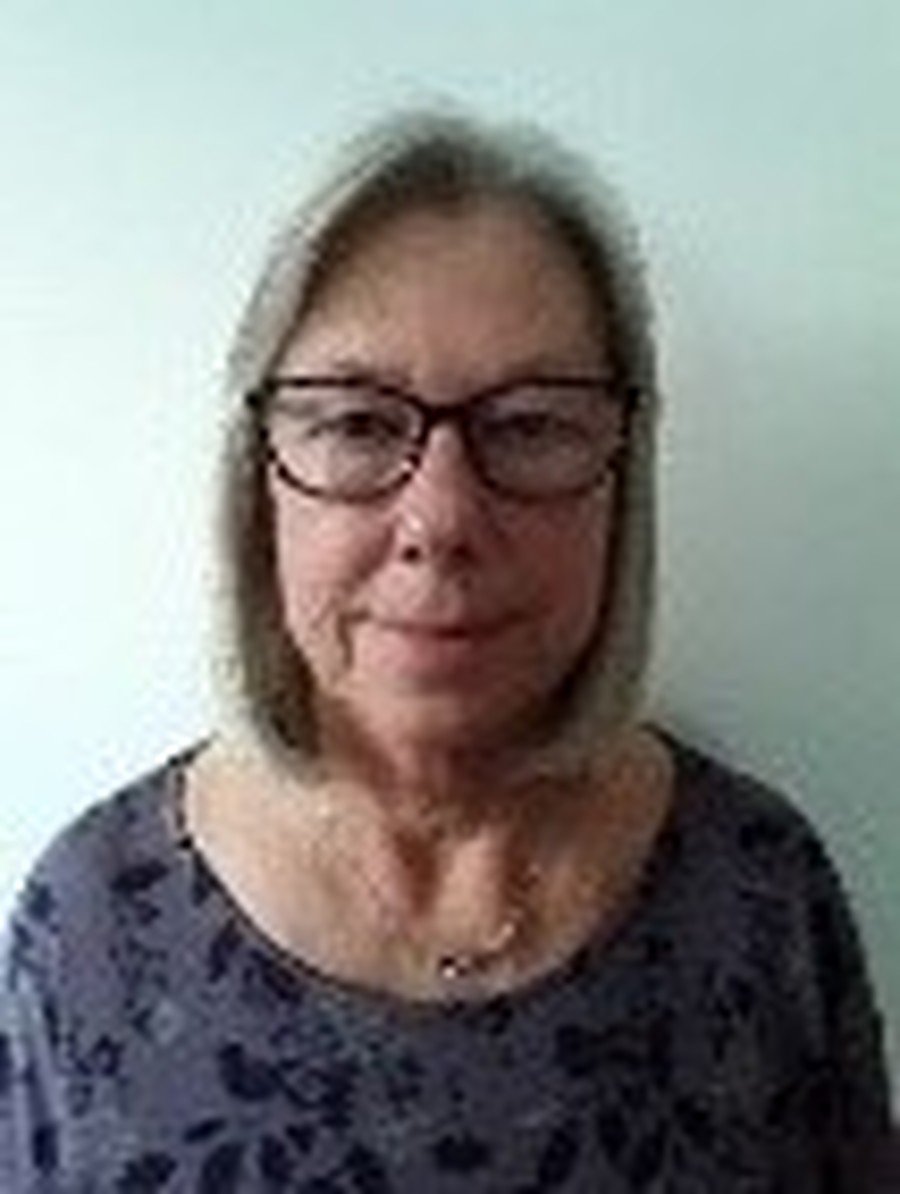 Mary Morgan - Chair of School Improvement Committee
I have been a governor at Knowle Park primary school for eight years, I bring many years of experience in primary education, having taught in several Bristol primary schools and later being appointed to the LA's school improvement team as a literacy consultant. In this role, I worked across the city, supporting and challenging aspects of teaching and learning, providing curriculum training, assessment moderation and cluster groups for subject leaders and Y6 teachers.
I Knowle Park, I currently chair the School Improvement Committee and our main aims are to support and challenge aspects of teaching, earning, assessment and curriculum development. Each term we carry out Learning Walks across the school and focus on a variety of subjects, interacting with the staff and children. These are exciting times in primary education and I am particularly interested in the progress of Knowle park's development of a diverse, broad and balanced curriculum to meet the needs of our children.
My interests revolve around family activities, particularly with my two grandchildren. I enjoy gardening, the outdoors and motor caravanning at home and abroad.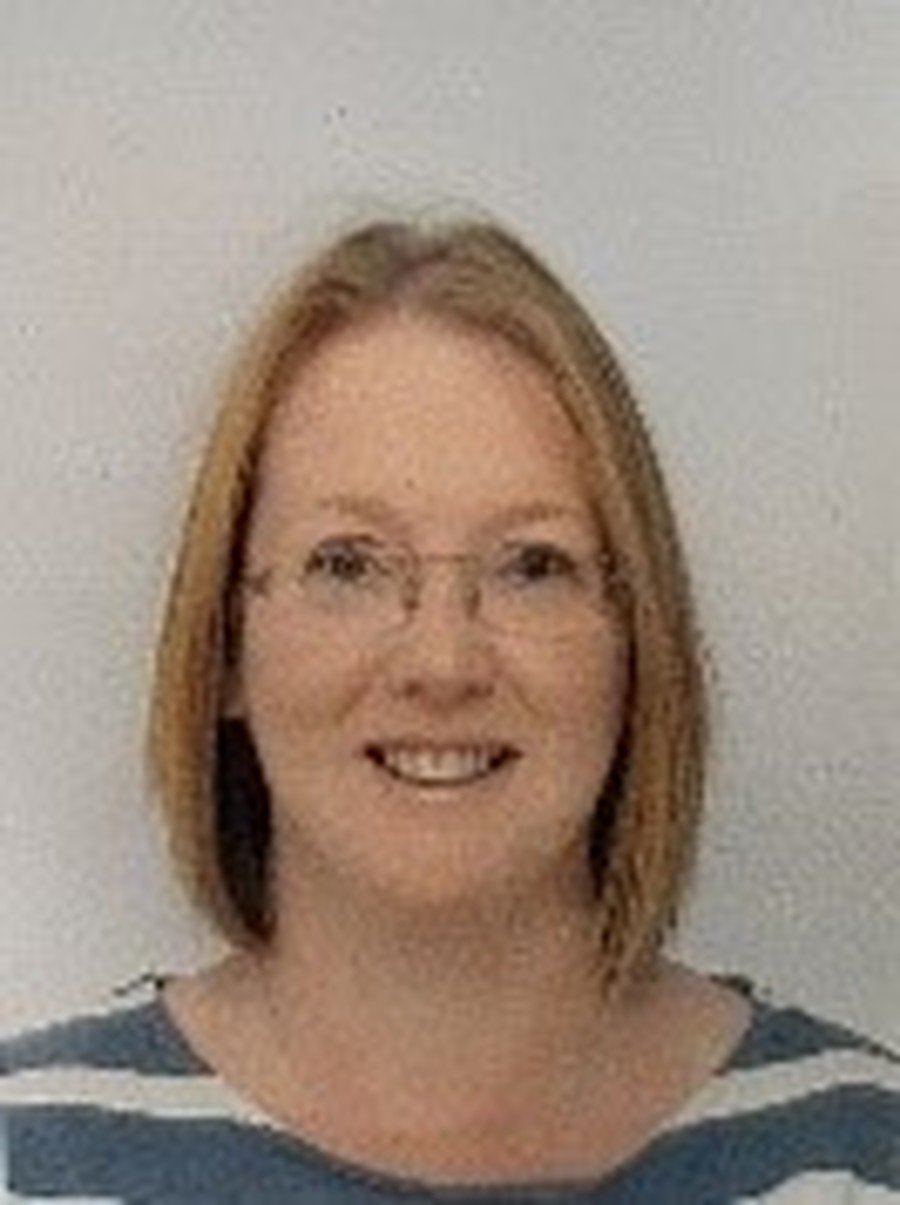 Catherine Gutteridge - Parent Governor
My name is Catherine Gutteridge and I have been a Knowle Park parent for over seven years. I currently have twins in Year 6. I have been a Parent Governor for the past four years and the SEND Governor for the last two. I enjoy this role and have gained much knowledge on the challenges faced by SEND children, their parents and school staff and how to support them in this important area. I am committed to helping improve the education of ALL the school's children, from those who struggle to high achievers (and all those in-between), especially in STEM subjects as my background is in science. I also believe it is essential to maintain good channels of communication between parents and the school as this is key to the smooth running of the school community.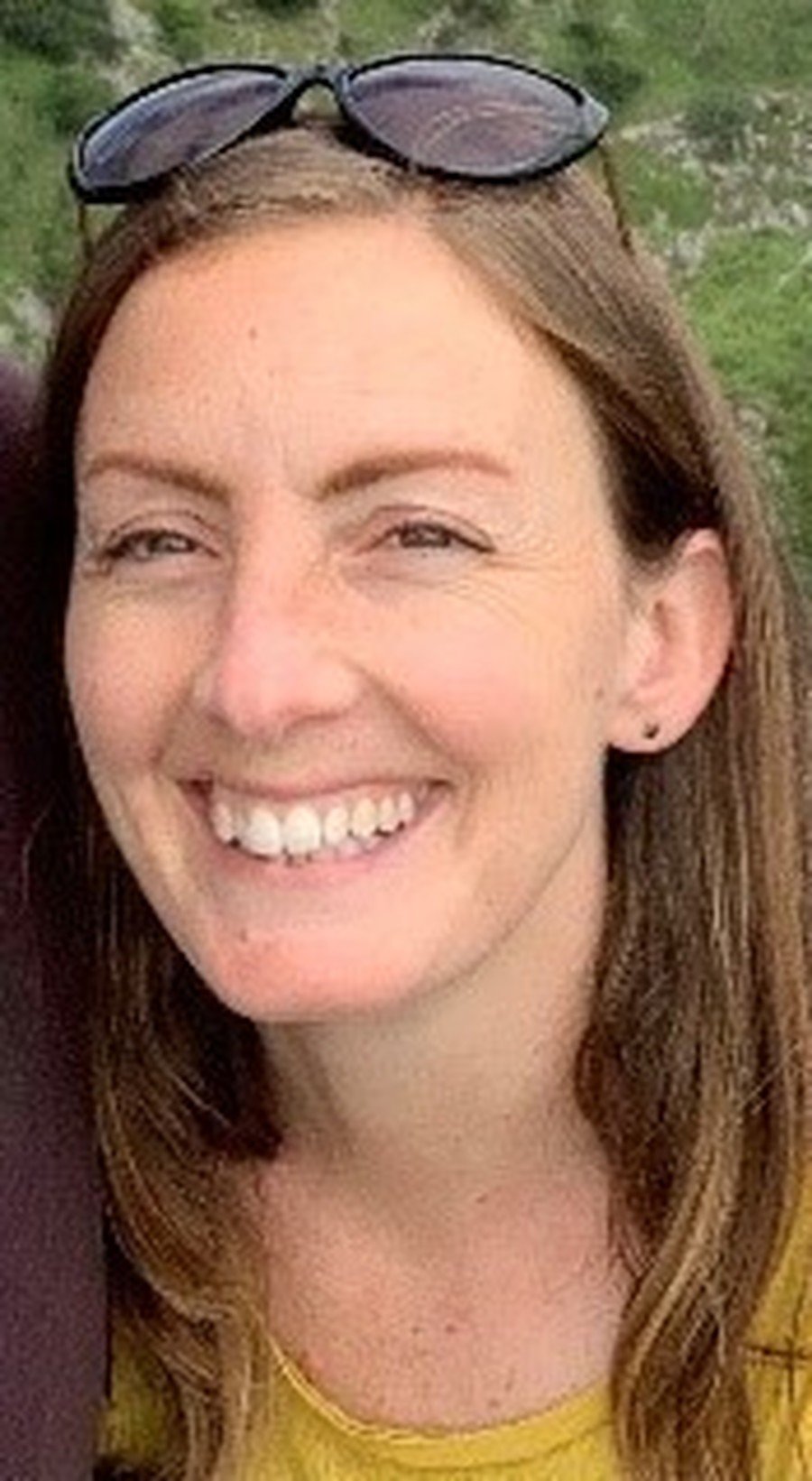 Kat Cooper - Parent Governor

I have been a parent governor at Knowle Park since February 2021 and I have two children at the school.

I have a background in teaching and education, whilst training I specialised in the Early Years. I was a primary school teacher for 9 years, having taught in Bristol and in New Zealand. I enjoy learning and am self motivated and after having my own children I retrained as a childminder. I worked as a self-employed childminder for 2 years whilst my children were young. During this time I had to set up my own childminding business, manage my accounts, create robust policies and welcome families into our home and daily life.

I now work in a team with other childminders at a small early years setting. I enjoy being part of a team, caring for a child's early education and nurturing them to be confident, lifelong learners. I have supported and inducted new members of staff, managed enquiries and welcomed new families in to our small, homely setting.

I hope that in my role as parent governor I can support our school community to continue to grow; bringing my skills, commitment and enthusiasm to the role.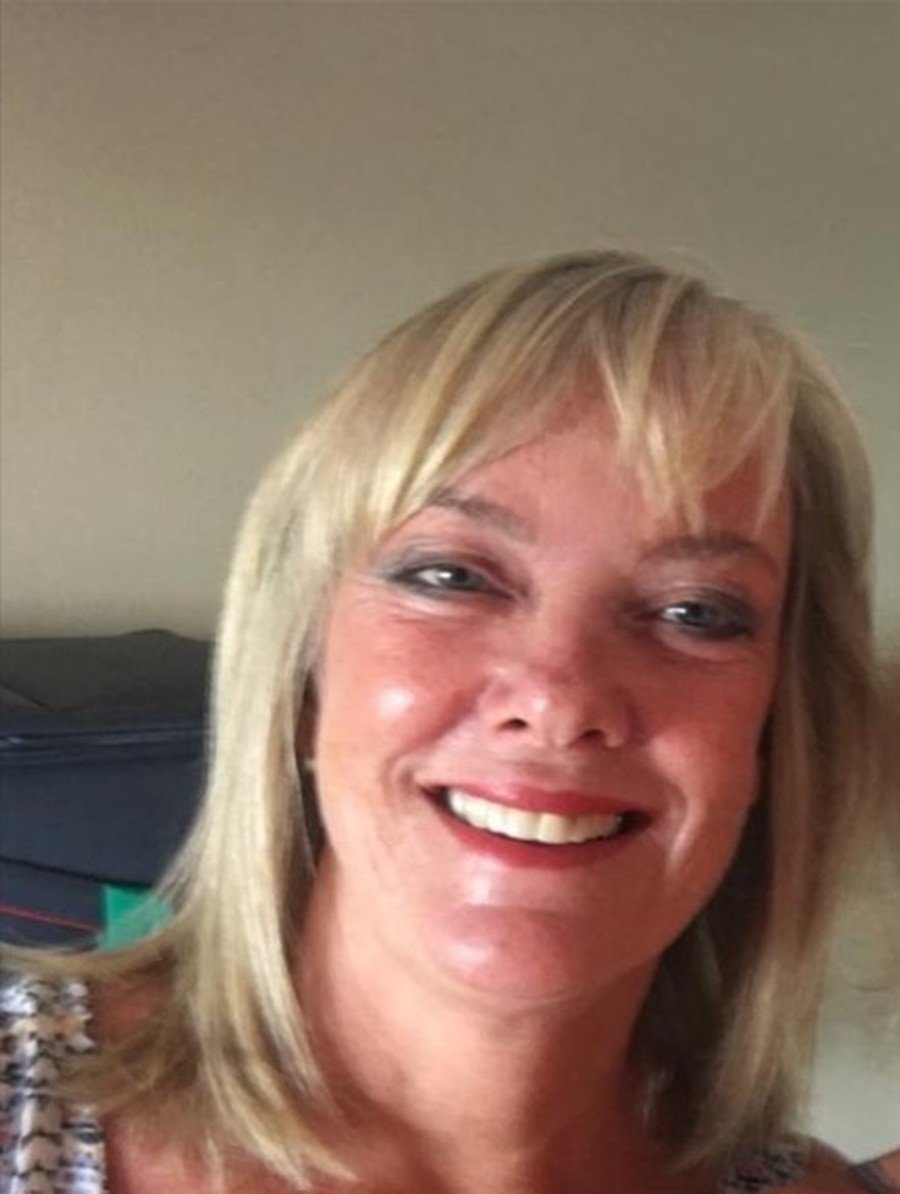 Carol Wilshire - Clerk to Governors
I have worked at Knowle park Primary School since 1992 and have been Clerk to Governors since September 2009, supporting the Governing body both in school and at Governing body meetings. I am also employed as the School Business Manager (SBM). Within my role I provide information and support for the Governing body and the school community. It has been a privilege to work at Knowle Park both as SBM and Clerk to Governors, with our amazing governing body who all bring a wealth of expertise and experience to their roles.
Please click HERE for attendance of governors at meetings.
Please click HERE for governor's terms of office.
How do I contact the Knowle Park School Governors?
If you need to contact our Governing Body, you can write to them in confidence, addressing your letter to:
The Chair of Governors
Knowle Park Primary School
Queenshill Road
Knowle Park
Bristol
BS4 2XG
or alternatively, by handing your letter into the school office, where staff will be pleased to pass it on to the Chair of Governors, on your behalf.