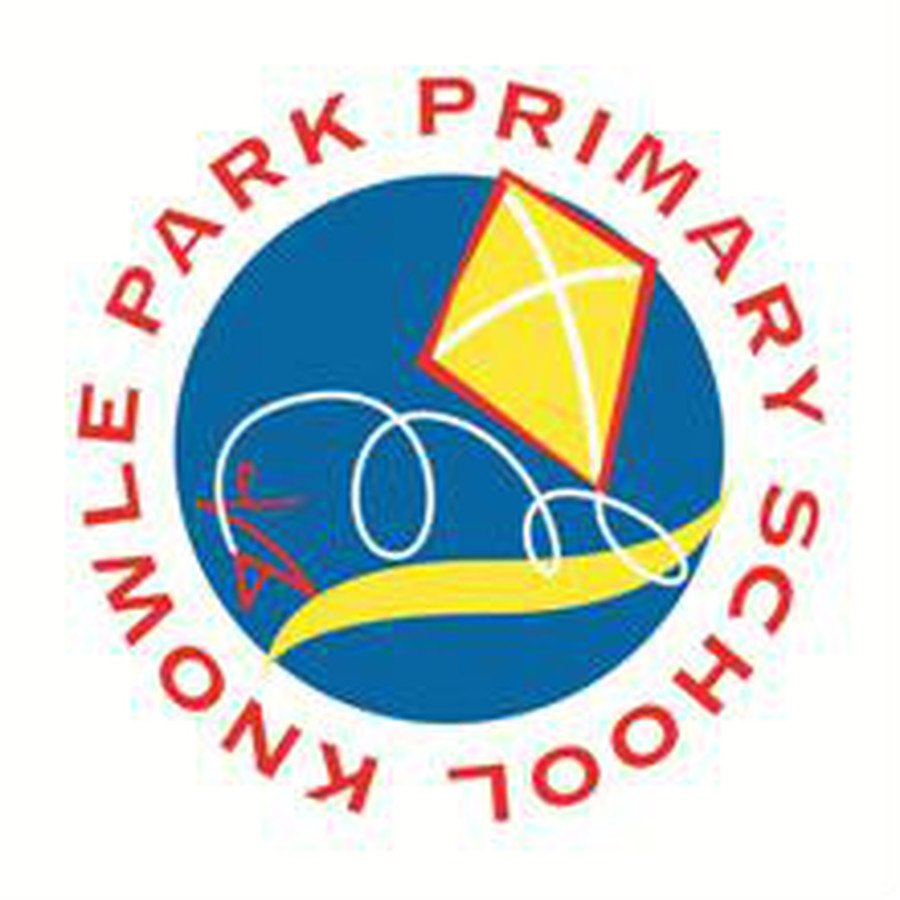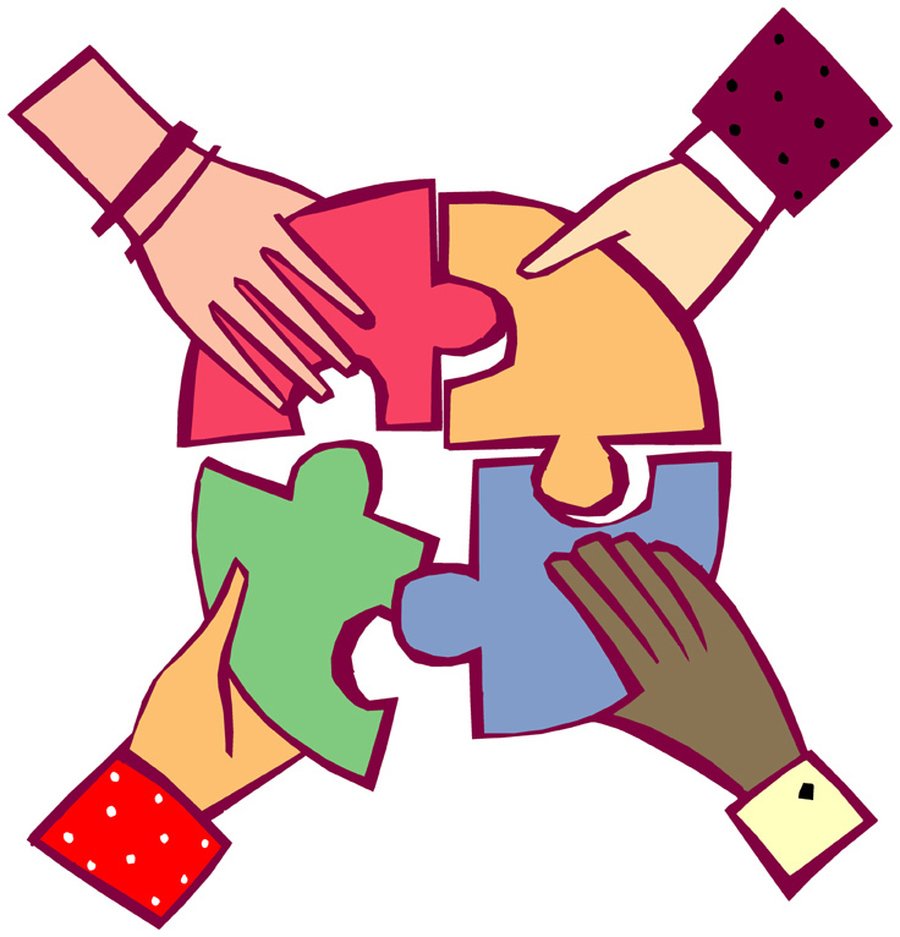 What do governors do?
promote high standards of educational attainment

set targets for pupil achievement

take general responsibility for the conduct of the school

manage the school's budget, including deciding how many staff will work there and their pay

make sure that the curriculum is balanced and broadly based, in particular that the National Curriculum and religious education are taught, and report on pupils' achievement in National Curriculum assessments and examination results.

participate in the appointment of senior staff (including appointing the head teacher) and regulate staff conduct and discipline; and

draw up an action plan after an inspection by the Office for Standards in Education (Ofsted).
Why do schools need governors?
Every school has a Governing Body to represent the public in the running of schools. School Governors bring perspectives from ordinary life and work with the staff and the Local Authority (LA) to help secure the best possible education for the children in the school. They have important responsibilities like managing the school budget, overseeing the curriculum and appointing staff.
How do I contact the Knowle Park School Governors?
If you need to contact our Governing Body, you can write to them in confidence, addressing your letter to:
The Chair of Governors
Knowle Park Primary School
Queenshill Road
Knowle Park
Bristol
BS4 2XG
or alternatively, by handing your letter into the school office, where staff will be pleased to pass it on to the Chair of Governors, on your behalf.
Here are the Governor profiles (please click on the link) -
Details of our governing body members can be found below:
Details of meetings attended by governors can be found below: