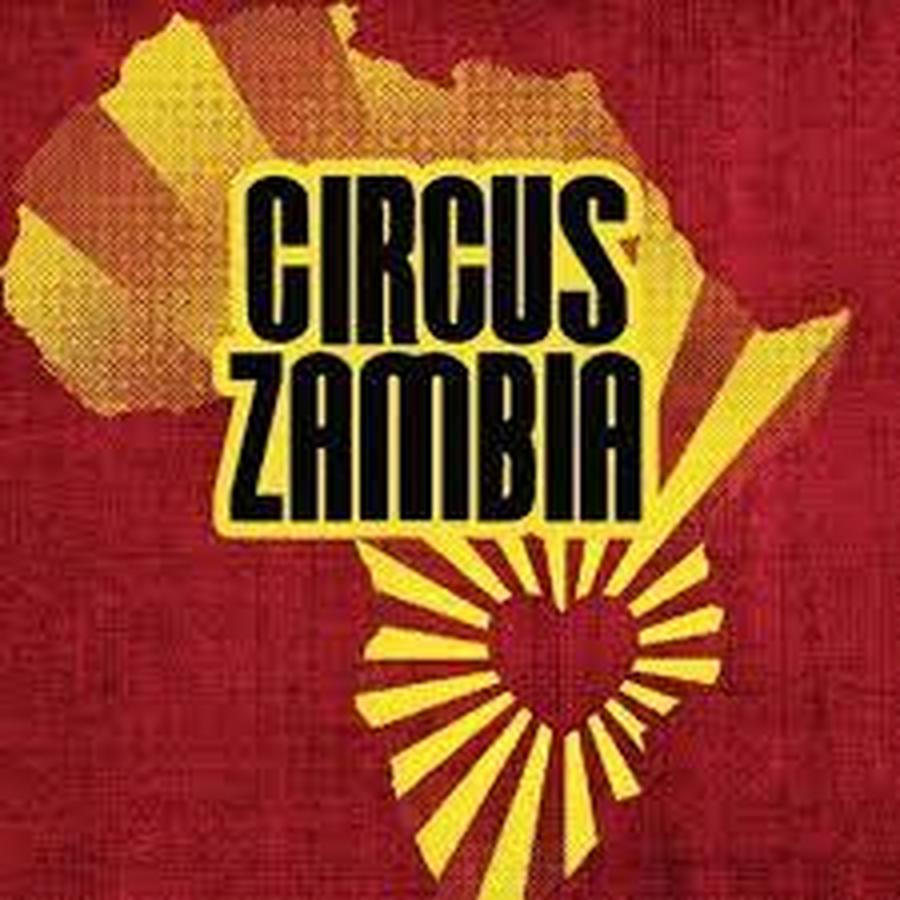 A place to run, jump, fly
and land safely.
See our News and Events' Section for photos and videos of the most recent visit from Circus Zambia
Circus Zambia is a youthful and vibrant social circus company that equips young people from vulnerable backgrounds with circus and life skills whilst providing educational and employment opportunities. They offer performances, workshops, mentorship and provide school scholarships. They do this so young people can blossom and become change-makers in their community.
We are very pleased and excited at Knowle Park to have formed a link with Circus Zambia in order to collaborate with them. We look forward to our future cultural exchanges and collaborations with this contemporary circus company as we work together, learn from each other and try to support them with their non-profit work.
The co-founder of Circus Zambia, Gift Chansa, sends us regular videos - click on play to hear him. In the most recent video the children from Circus Zambia say thank you to the Knowle Park Community for their generosity.
Circus Zambia came to Bristol for two days only in July 2018 and we were very fortunate here at Knowle Park Primary School as they paid us a visit too. We loved watching them and learning about trust, communication and co-operation. You can see some of their breath-taking performance with dare-devil acrobatic routines in the videos and photos below. Year 5 children were fortunate enough to talk to Gift Chansa and other Circus Zambia members about growing up in Lusaka, Gambia.
Gift Chansa, Artistic Director, is a co-founder of Circus Zambia and was born and raised in Chibolya, Lusaka, Zambia. Gift studied acrobatics in China at Wuqiao Acrobat Art School. He has also trained at The Fontys Circus Performance Academy in The Netherlands. He has performed and conducted acrobatic and gymnastic workshops in over 13 countries including Poland, UK and Germany.
Gift is a winner of the Queens Young leaders award 2018.
Click on the video below to find out more about Gift.