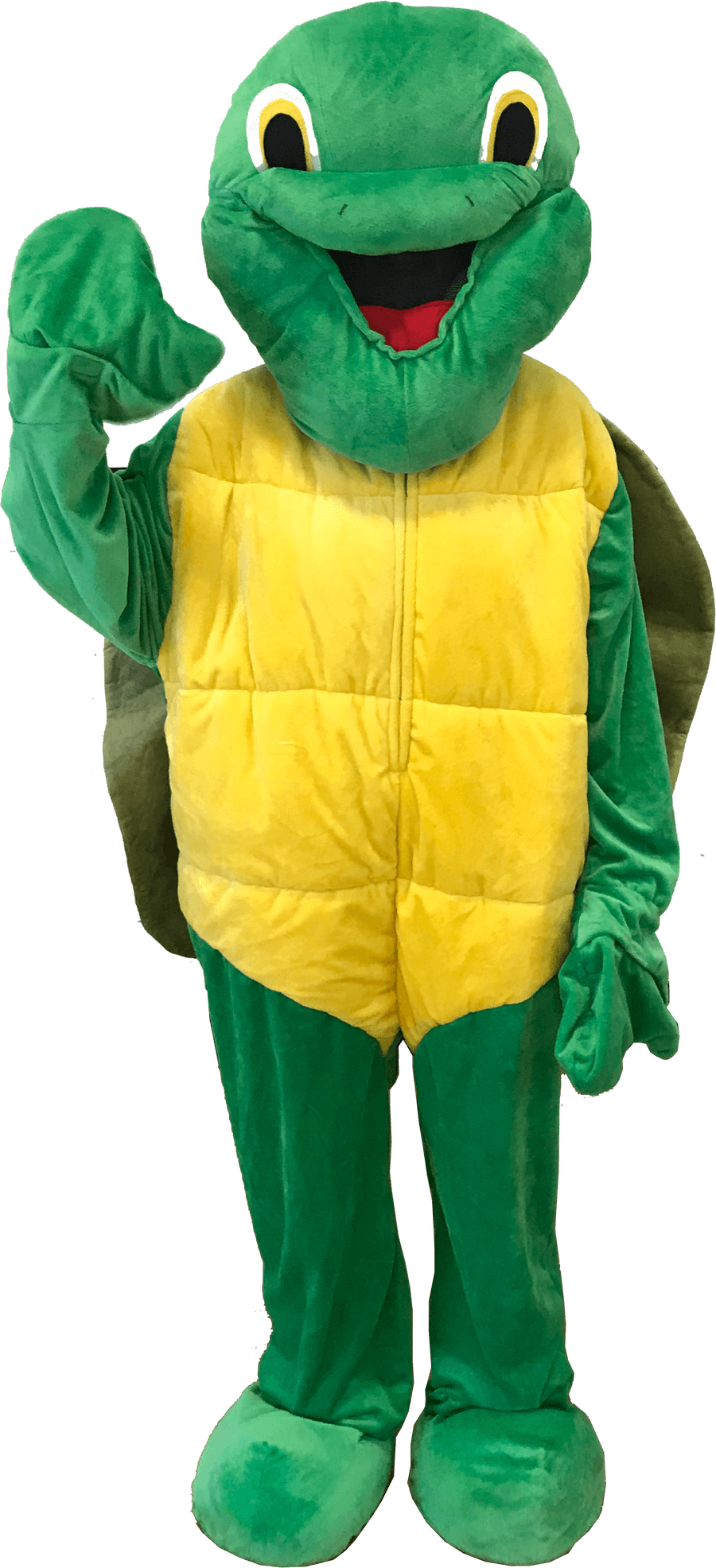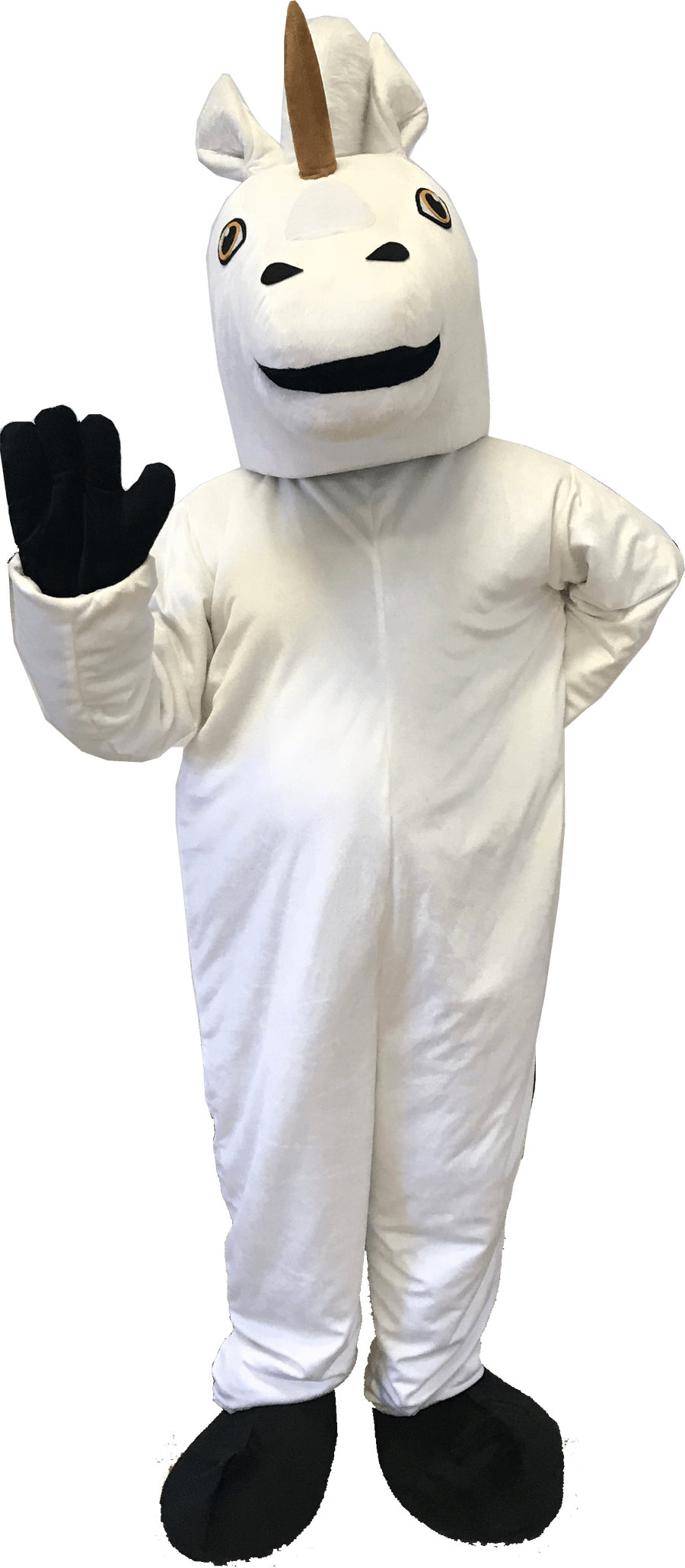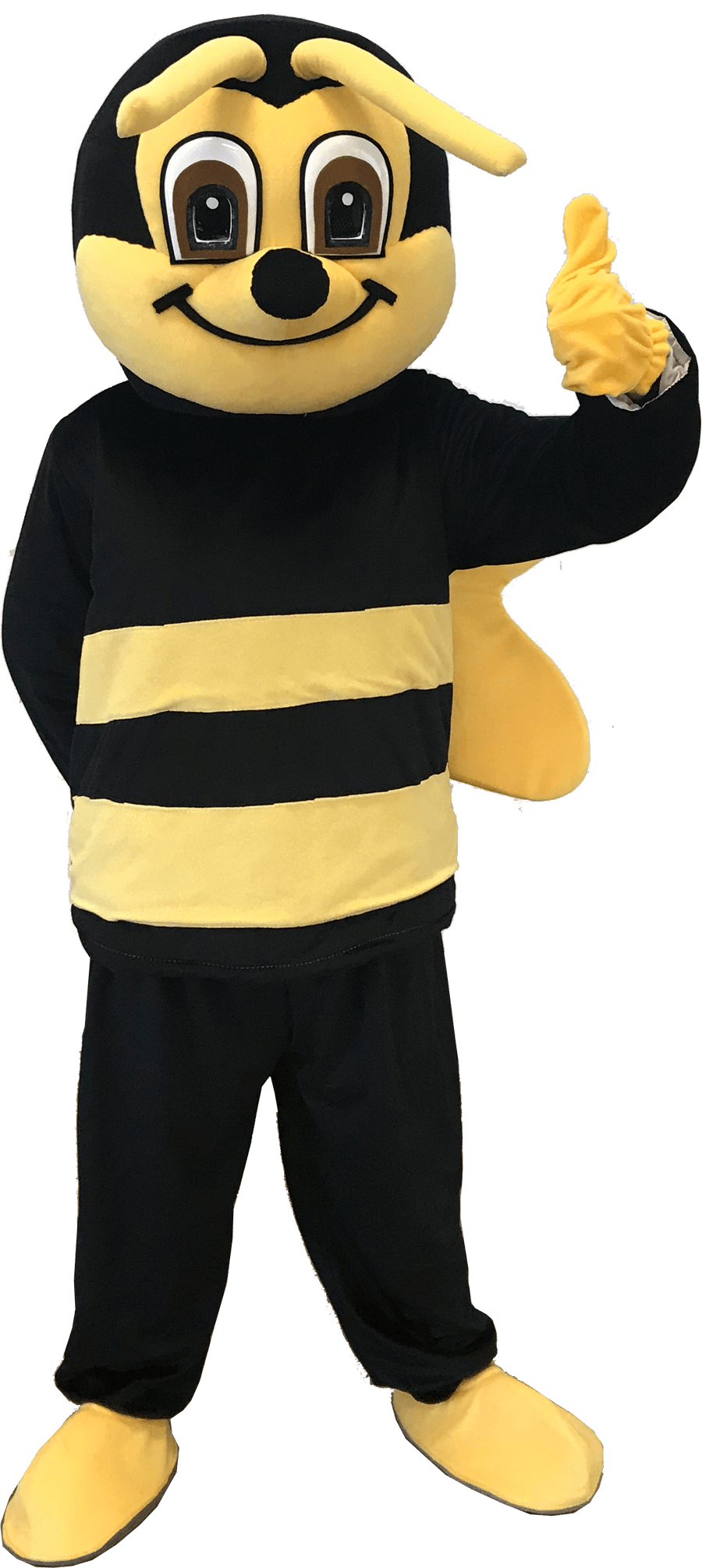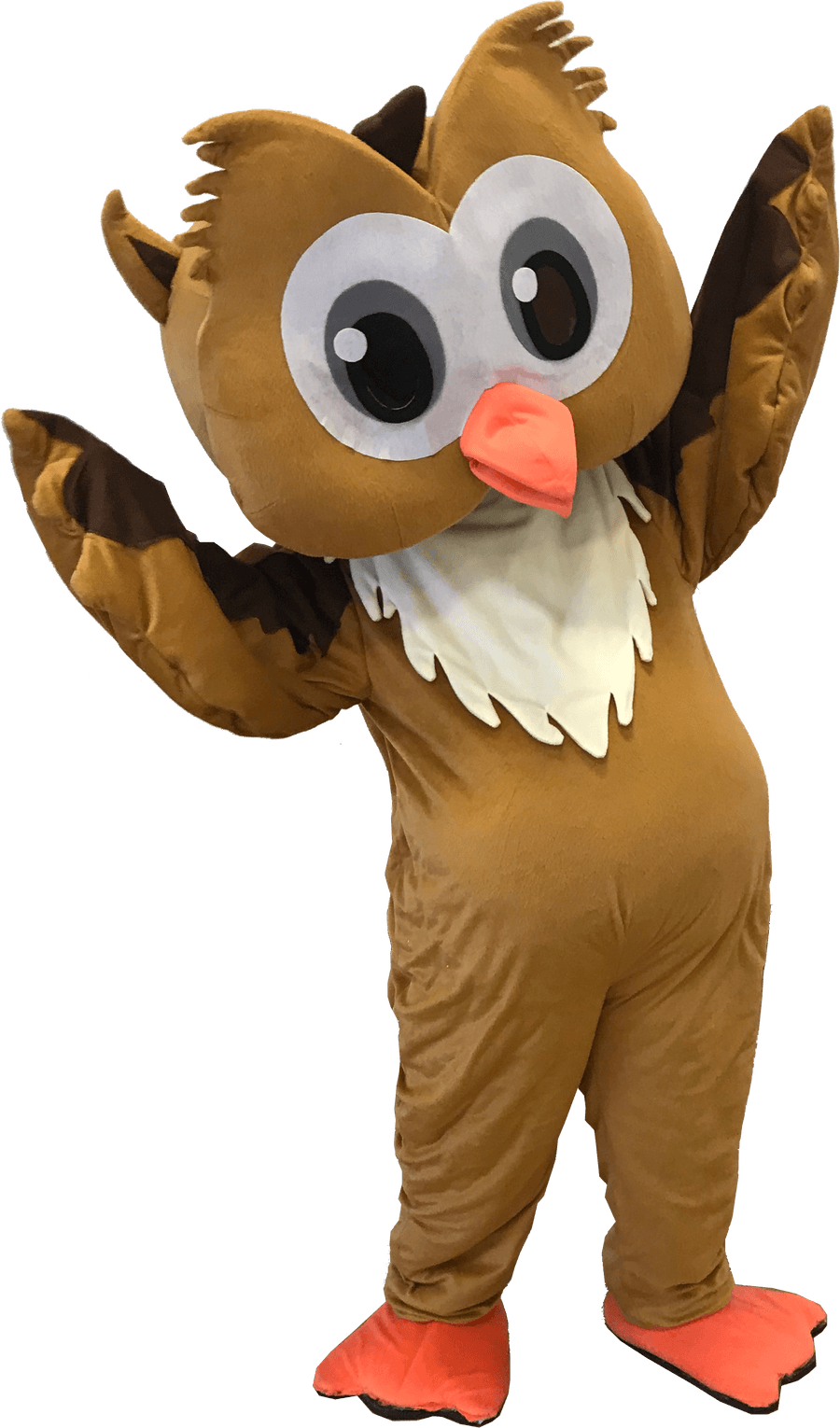 At Knowle Park Primary, our values are represented by the symbol of a kite in our logo. Each letter of the word stands for a value.
K is for kindness. We actively teach our children to be kind to others, to show respect and celebrate diversity and difference.
I is for inspiration. We strive to inspire each other as well as learning about respected figures, past and present, who can inspire us. We are inspired by the world around us.
T is for together. We understand that by working together we can achieve great things.
E is for excelling. With resilience and encouragement, we aim to excel in all we do.
At Knowle Park primary we want our happy children to:
Be inquisitive, resilient, lifelong learners who are motivated, independent and able to achieve their personal best.

Kind and respectful of others and understand and celebrate diversity.

Inspired to believe in themselves and the impact they can have on the world around them.

Look back at their time at school as positive and want to contribute to the school community in the future.
Through this, they will be ready to confidently begin their secondary school journey.
We want our staff to:
Embody our school values

Be approachable, inspirational role models who create safe nurturing environments

Set high expectations regardless of the children's background
Together we are committed to building a vibrant learning community where all are supported to thrive, flourish and further their achievements.
We want our leaders to:
Have a clear and well communicated vision for the school which will empower all staff and children to be reflective and adaptive

Be knowledgeable and focussed leaders who strive to challenge, support and encourage

Lead the school in a fair and consistent way, with a focus on the well-being of staff and children

Be ambitious for our children and staff and have high expectations of themselves and others
All children will then be able to receive the education they deserve.