Do you want to know about the Reception school day? What we learn, what we need for PE, our uniform and much, much more? Click HERE for our Welcome Booklet!
Hello and welcome to the Reception page
RM - Angelfish
Teacher: Mrs Mac - YR Lead, supported by TAs Mrs Aplin &
Mrs Woodman
RW - Jellyfish
Teacher: Mrs Wong, supported by TA Mrs Edbrooke &
Mrs Rees
RTD - Clownfish
Teachers: Mrs Trott & Mrs Dodd, supported by TAs Miss Taylor
Hello and welcome to reception at Knowle Park Primary school!
Our classes are called Clownfish, Jellyfish and Angelfish and we share a great outdoor space. This really helps us with our learning as we explore a range of activities based on our interests. We all have fun together learning through play based activities and become confident and resilient learners. We take part in PE sessions once a week and come to school in our PE kit. We really look forward to welcoming you into school for stay and play sessions and on trips.
From the Reception team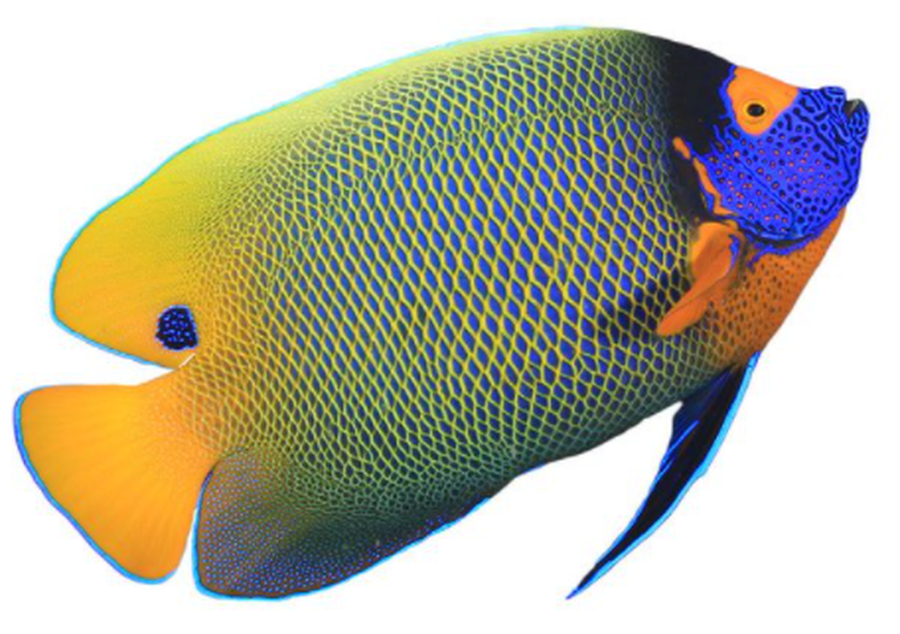 Click HERE to find out what we will be learning in Term 4!
Click HERE for the Reception Team's letter about what's going on in Term 4 and how you can get involved.
Home Learning
Reception children have a home learning book. A piece of home learning is sent out every week for the children to complete. It is sent out on a Friday and collected on a Wednesday. The activities support the phonics, math or topic that we have been covering that week.