Family Support: Well BeinG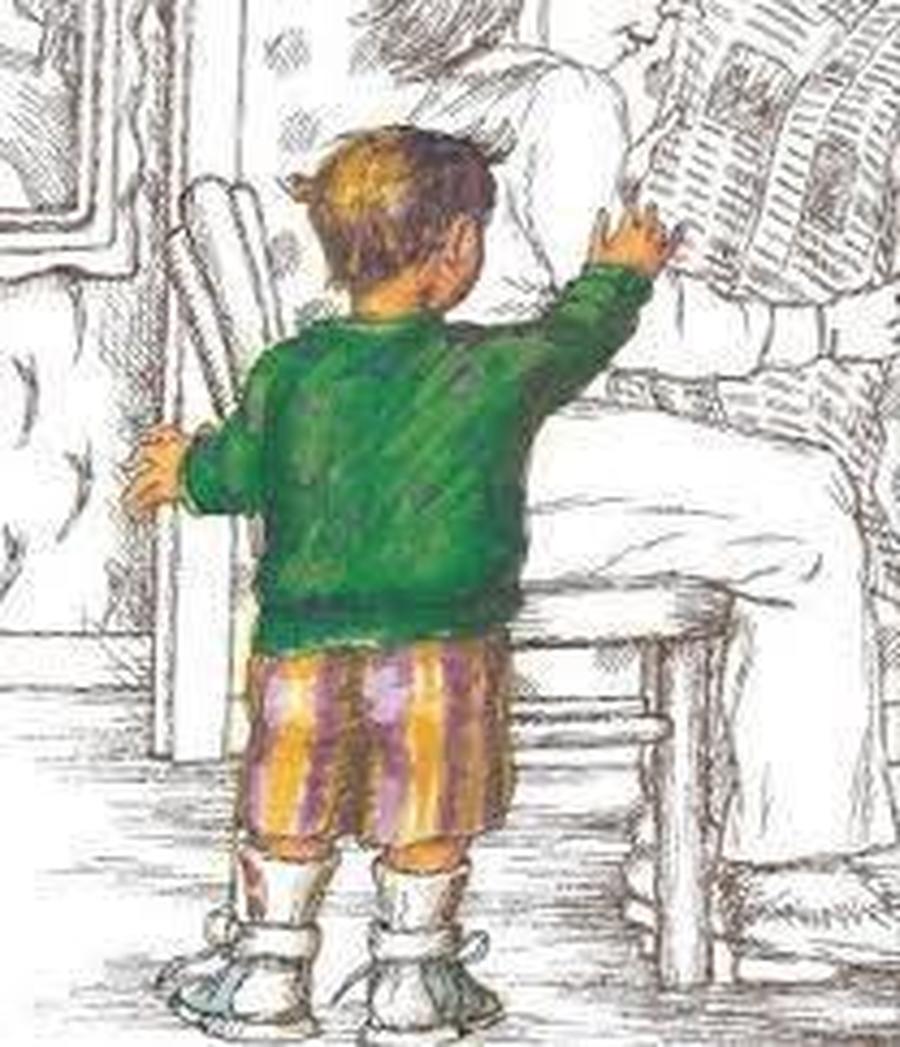 Mental health and well-being resources for children
(including anxiety information)
Lockdown can be a very challenging time for children, parents and carers as there is the worry about the coronavirus and lots of uncertainty about when things will be back to normal. It is important to set yourself realistic goals as a family and try not to be perfect at everything. Be realistic about what and how much you can achieve and acknowledge that you can't do it all. Take a little time each day to think through what you have achieved as a family and as an individual, and adjust your goals regularly so you get a balance in your achievements.
Here are a range of different resources for supporting children's mental health and well-being during the lockdown.
Option 1
https://www.mentallyhealthyschools.org.uk
Support for all age groups.
Within this website there are lots of different resources and tips for supporting your child at home. You can use the resource library at the top and type in the search bar if you're looking for something specific or click on the risk and protective factors and then coronavirus, where you will find resources at the top and the bottom of the page. It covers everything including supporting children with SEND or bereavement. This website covers almost every area of support you should need.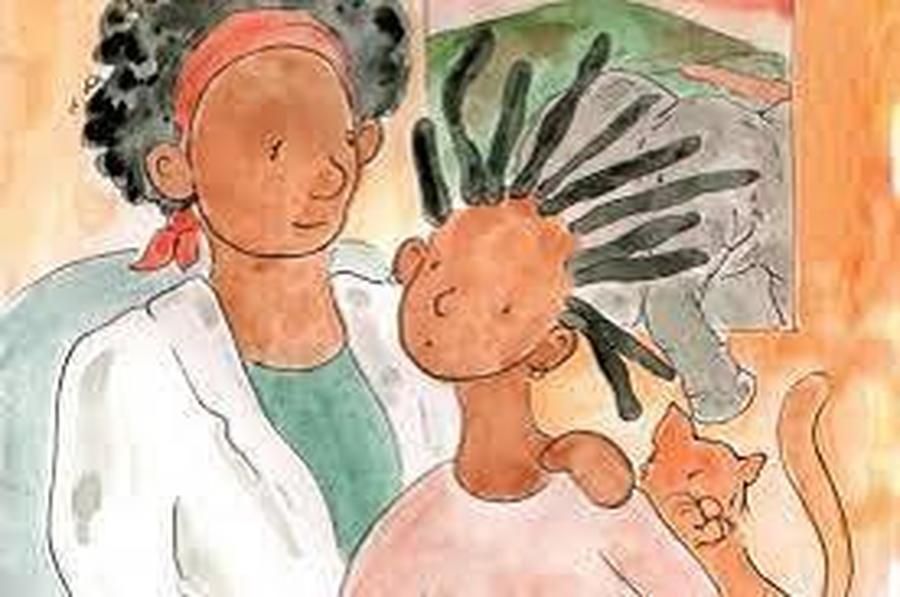 Option 4 – Early Years
Anna Freud National Centre for Children and Families
https://www.annafreud.org/coronavirus-support/support-for-early-years/
Early years foundation stage to Key Stage 2
Wellbeing advice for all those supporting children and young people.

Option 5 - MindEd
https://www.minded.org.uk/
Early years foundation stage to Key Stage 2
An educational resource for all adults on children and young people's mental health.
Registration: not required, but registration increases functionality.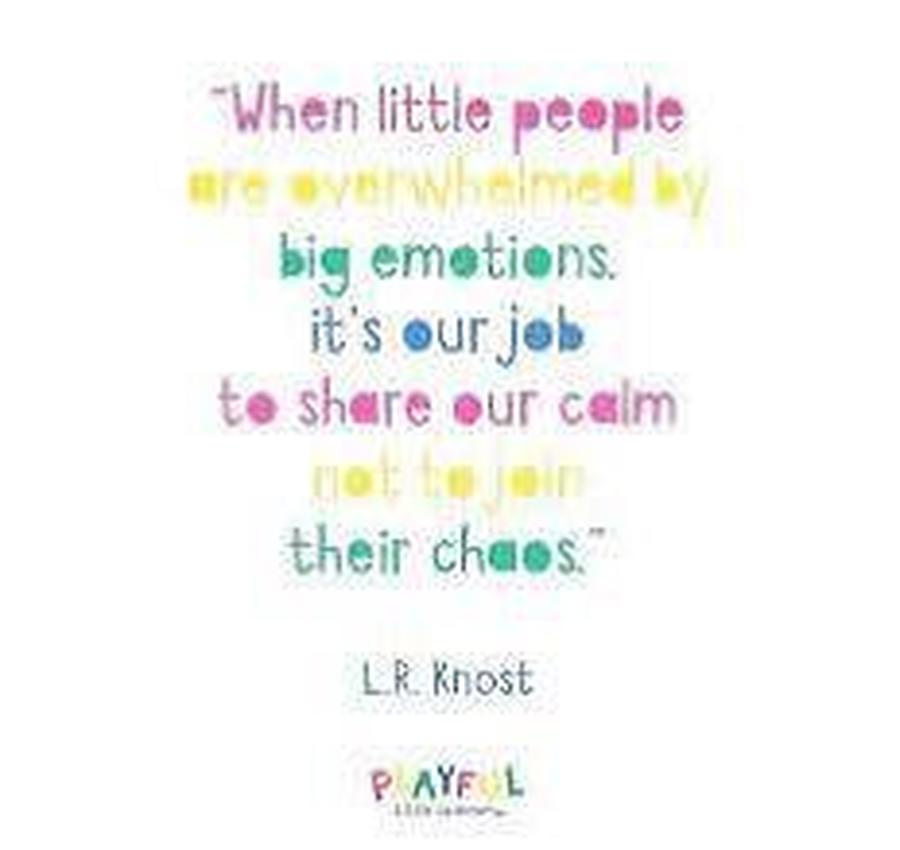 ANXIETY
It's quite natural for children to worry and to be anxious at various stages of school and home life. Most children will learn how to manage their thoughts, feelings and emotions, but some may need extra support.

Anxiety can become a problem when:
- There isn't a clear reason for it.
- It disrupts a young person's life at home or school on a regular basis.
- The problem has gone but the feeling of fear or panic hasn't.
- It interferes with their ability to take part in activities.
- They struggle to complete tasks that other children do easily.
- Their fear or worry seems out of proportion to the problem.
- Being anxious or fearful more easily, or more often, or more intensely than others.
- It leads to unhelpful and unrealistic thoughts about themselves and others.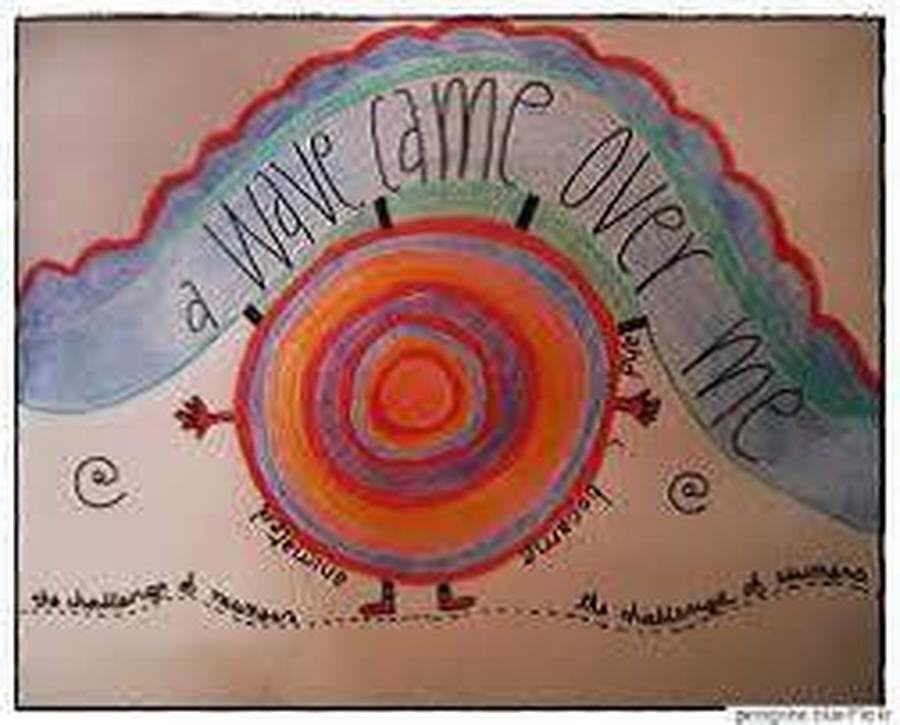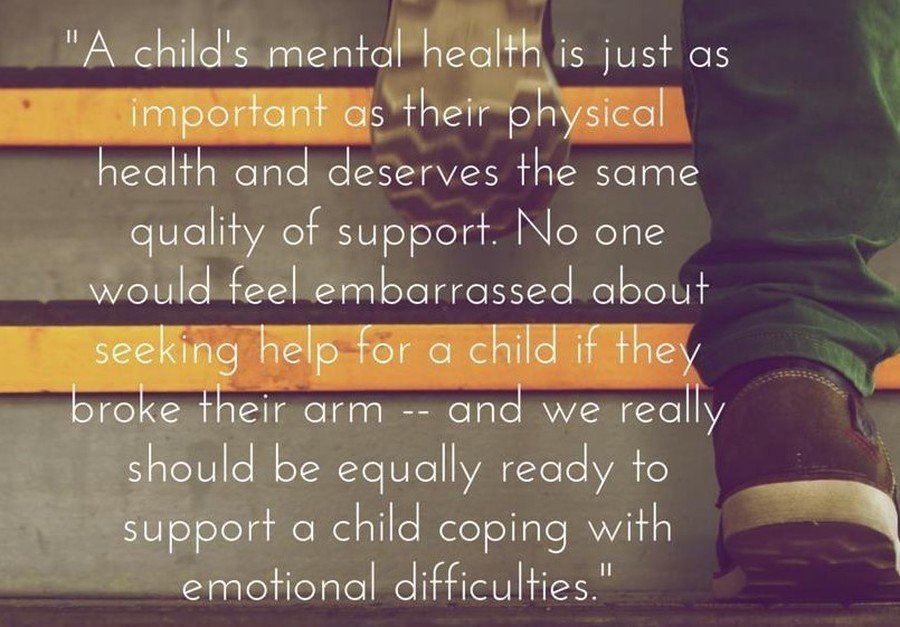 Spotting the signs
A child with an anxiety disorder may display physical and emotional symptoms including:
- Headaches and stomach aches or just feeling unwell
- Dizziness/faintness/palpitations/ breathlessness /sweating
- Not sleeping
- Not eating properly
- Being clingy/feeling panicky/tearful
- Seeming to be worried or anxious and needing lots of reassurance
- Feeling down or depressed - Having difficulty concentrating
- Wanting things to be perfect and getting frustrated if they're not
- Lashing out at others
- Hyper-alertness and difficulty keeping still
Find out more about common anxiety disorders in children
www.minded.org.uk is a free educational e-learning resource for professionals on children and young people's mental health. The following sessions aim to help staff/Parents/Carers better understand how anxiety affects children:
-The worried child: describes anxiety and worry in children and teens and discusses how to react to them.
- Anxiety disorders: outlines how common anxieties present in children and young people, and how to assess and treat them.
Please note: Although resources may reference secondary school children, information is still of use to those in primary settings.

Top Tips
Explore ways to help a child cope with their anxieties and worries.
1.Try working together to test out fears gradually - setting small, specific goals (for example, speaking to a small group in their class and then building up perhaps to a larger group).
2.Stay calm, supportive and practical.
Try not to get drawn into a child's emotions. Praise and reward small (and big) successes when a child faces their fears. It can help them if you remain positive and encouraging, without forcing them into anything.
3.Focus on what helps.
Instead of trying to reassure a child that nothing bad will happen, focus on what helped them cope when they faced a similar situation. Help a child think through what they have learned about their fears and about themselves. Did their worry come true?
If you need further support with anxiety difficulties then use the websites above to find further information or contact Knowle Park Primary School (SENDCO) for further support and advice and we can signpost you in the right direction for more support.