Hello and welcome to the Year 2 page
2S - Dolphins
Teacher: Mrs Skinner - Y2 Lead, supported by TA
Mrs Hendrickson
2G - Sharks
Teacher: Miss Gundy, supported by Miss Harris
2GN - Octopus
Teachers: Mrs Griffiths & Mrs Robbins, supported by TA
Miss Tinsley
Click HERE for helpful online learning websites
Welcome to Year 2! What an exciting year it's going to be!
Among MANY other things, we are going to be learning about Tudors and Stuarts and the Great Fire of London, about the uses of everyday materials, all about the life of pirates and living things and their habitats. We are going to be studying exciting texts including 'The BFG', 'The Hodgeheg', 'The Owl who was Afraid of the Dark', 'Toto the Ninja Cat and the Mystery Jewel Thief' and 'Harry the Poisonous Centipede'. Thank you to all of our superstar children and families!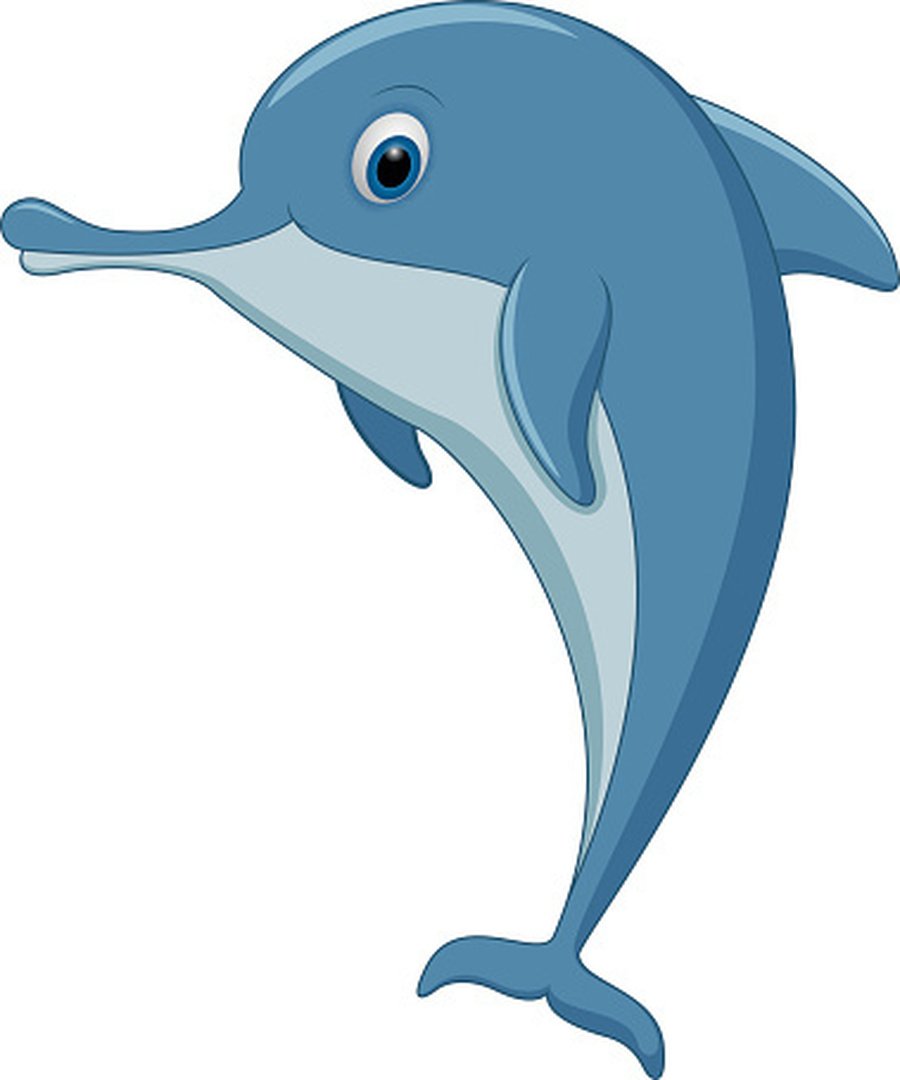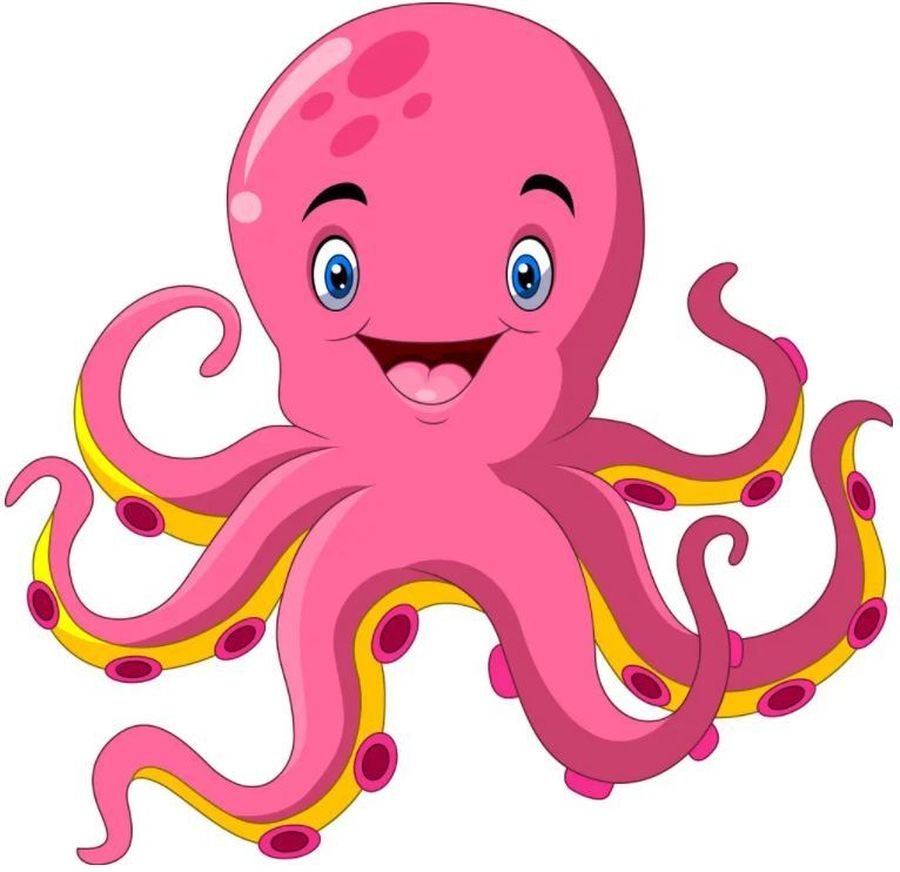 Click HERE to find out what we will be learning in Term 4!
Click here for our Term 4 homework project