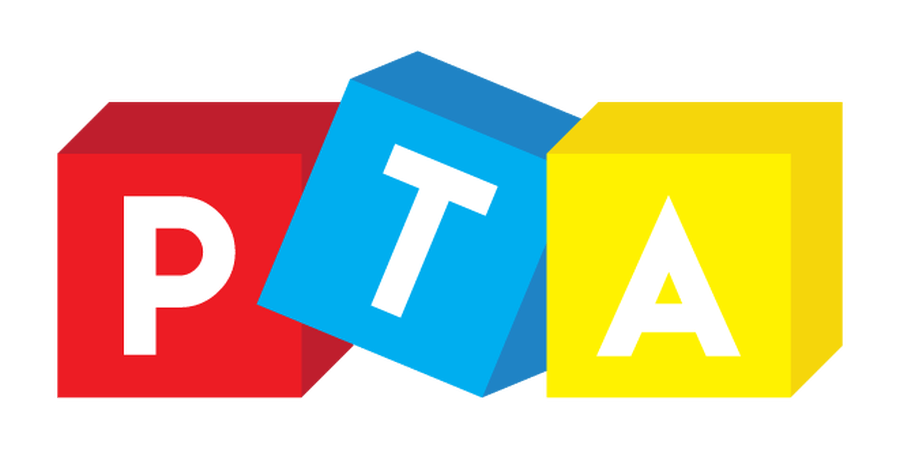 We would like to introduce Knowle Park
Parent Teacher Association (PTA)
Our main aim is to raise funds to make our school community the very best for our children but also have fun in the process!

We always welcome new ideas and new members!

We organise many events throughout the school year and have raised over £8000 last academic year!

NEXT EVENT - CHRISTMAS FAYRE 2ND DECEMBER 2023

VOLUNTEERS NEEDED TO HELP WITH PTA STALLS LIKE GAMES AND TOMBOLA - Contact Jenny on email below.
We would love for you to join us

Email: knowleparkpta@gmail.com

Join our Facebook page: Search for Knowle Park PTA

WhatsApp: Join our PTA volunteer WhatsApp group (contact your class rep for the link)

PTA Committee

Co-chairs: Diana Slim and Jenny Smith

Treasurer: Mike Sadler

Co-secretaries: Becky Shattock and Teri Pearce

Teacher rep: Tracy Skinner
Registered Charity Number: 1173457