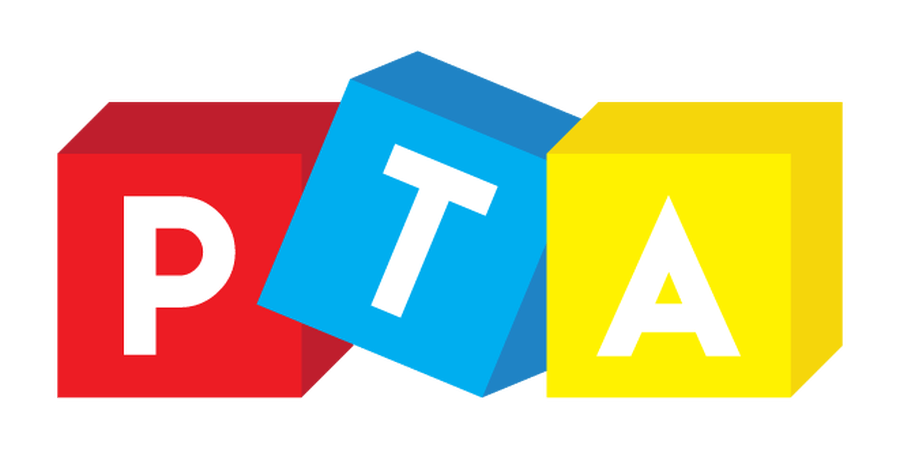 As a parent or carer at Knowle Park you are automatically invited to be a member of the PTA, a group of parents, carers and school staff working together to provide activities, events, equipment and resources for the whole school community.
There are lots of ways you can help out which can involve as much or as little time as you can spare. Some PTA activities do not cost anything except volunteer hours: we are always looking for help with our social events. Other PTA projects require funding and with your support we work closely with the school to ensure that we raise funds to provide something the school wants and needs to improve the learning environment or resources.
Every event you attend with your family, every raffle ticket you buy or sell to members of your family or neighbours, every cake you bake, every minute you give up to help on a stall or social event, all make a difference to our children.
So, if you have some time to spare, we would love to meet you. If you have any ideas for fundraising or would like to speak to a committee member about helping with events, please come and find us in the playground.
Alternatively, you can contact us on Facebook: Knowle Park PTA
Together we can make a difference.
Dates of future meetings:
TBA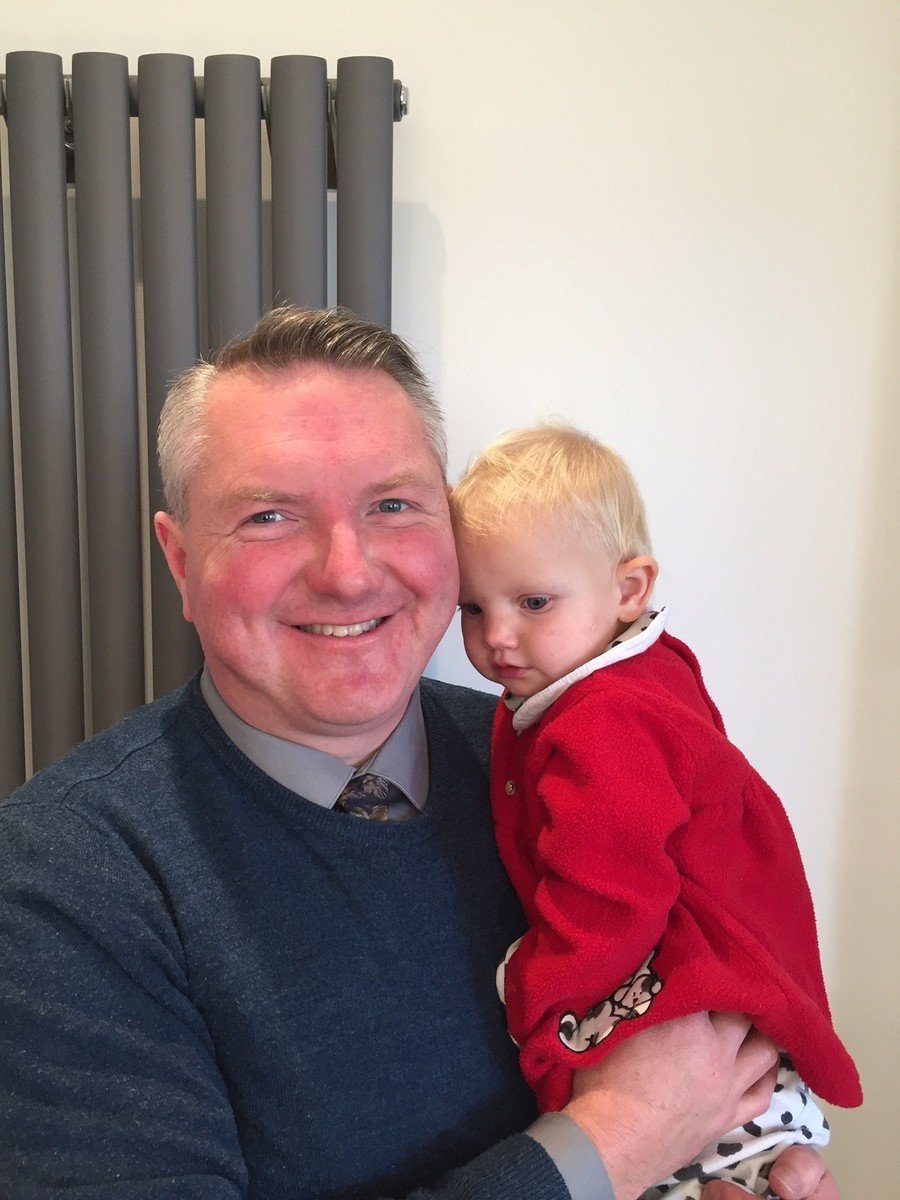 Nic Crossfield - Treasurer
Tracey Skinner - School Link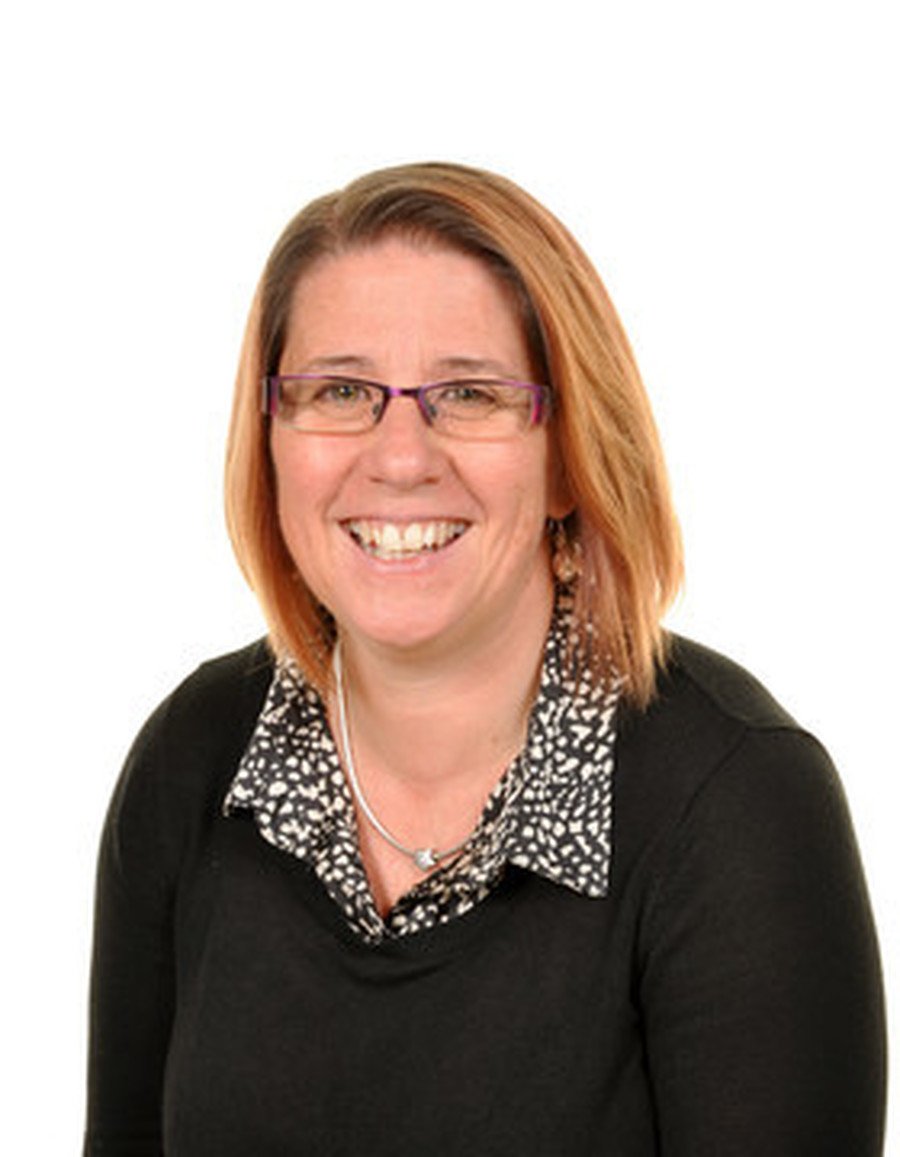 Registered Charity Number: 1173457