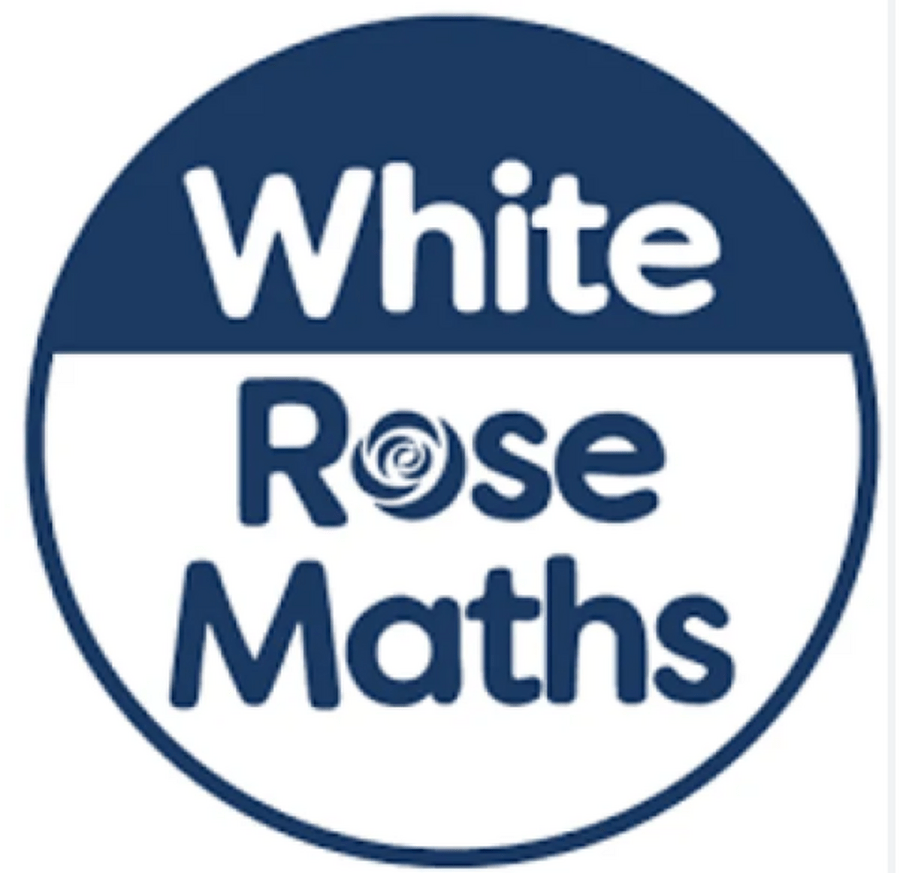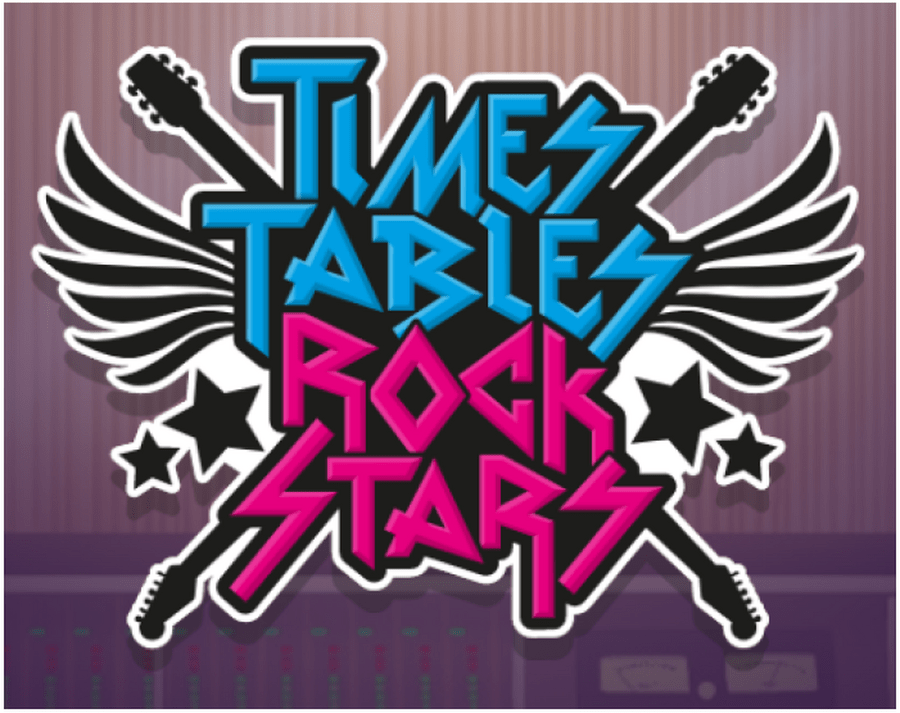 Intent
At Knowle Park Primary School, we recognise that mathematics is a fundamental skill which underpins so many aspects of everyday life. Our mathematics curriculum is aimed to equip children to become fluent in number, confident in their mathematical reasoning and able to solve problems with resilience. Our aim is to make mathematics engaging and enjoyable and to prepare children for secondary school and beyond.
From Early Years, we begin to develop skills in using mathematical vocabulary and using manipulatives to build foundations in the concept of number. We use natural outdoor, reusable resources to promote sustainability.
Throughout Key stage 1 and 2, we build upon these foundations to develop children's fluency in number to equip them with a range a strategies to solve increasingly complex problems confidently. At Knowle Park Primary School, we create an environment in which it is safe to make mistakes using a range of teaching methods. Mathematics across the school is taught using pictorial and concrete resources before moving onto abstract representations, and children are given the chance to develop knowledge through being taught in small, sequential steps. We use our local area to apply mathematical knowledge in a real-life context and to instill a love of mathematics beyond the classroom.
Implementation
Every Maths unit should have:
Clear progression from previous year group including information revisited.

Clear objectives that are well thought through, linked to white rose, but not solely reliant on Whiterose.

Manipulatives used to support and embed learning where appropriate.
Impact
The children at KPPS will:
have sound knowledge of mathematical skills that they are able to apply to other subjects and real-life contexts.

understand the value in making a mistake and have the ability to problem solve independently and as part of a team.

have a passion for the subject of maths and will have the ability to challenge themselves when appropriate.

foster a transferable set of skills including those that are unique to math, as well as characteristics of learning that support all areas of lifelong learning.