Welcome to our Children's area
Here you will find pages for each year group, giving the names of your teachers and some details of the things you will be learning about and doing this term.
There are also pages for each year which include some pictures or videos of some of the fun, exciting things you have been doing and learning about in school this year.
If you want to practise your reading and you are in Key Stage One, you can log onto
by clicking on the bug.
If you are in Reception or Year One, you can also access Reading Eggs by clicking on the egg below.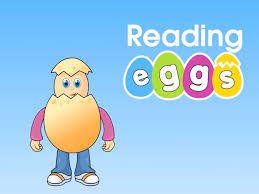 Forgotten your login details? Please speak to your class teacher.
You can go to the Speak Out Safely page by clicking on the SOS button below.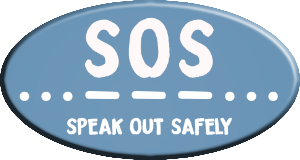 You can use the quick links below to find these pages: